What did you do last Summer? Based on the terrific quality of your entries, the answer is clear: practiced the art of photography at its very highest level!
Many thanks to all our entrants. You never fail to amaze us with your boundless imagination and talent. It was hard to choose only three winners, so we decided on giving 4 honourable mentions alongside 1st, 2nd and 3rd prizes.
Without further ado, our winners are:
1st prize, Vincenzo d'Alto: A decisive moment and a dynamic composition, this is a timeless photo that will raise your spirits in any season.
2nd prize, Line Lamarre: The brooding scene is unusually interpreted by focusing on raindrops on the window. Beautiful, sombre tones faithfully capture the bleakness of a wet day.
3rd prize, Isabelle Thibault: In a portrait that celebrates people and nature, we can feel the wonder and joy of summer.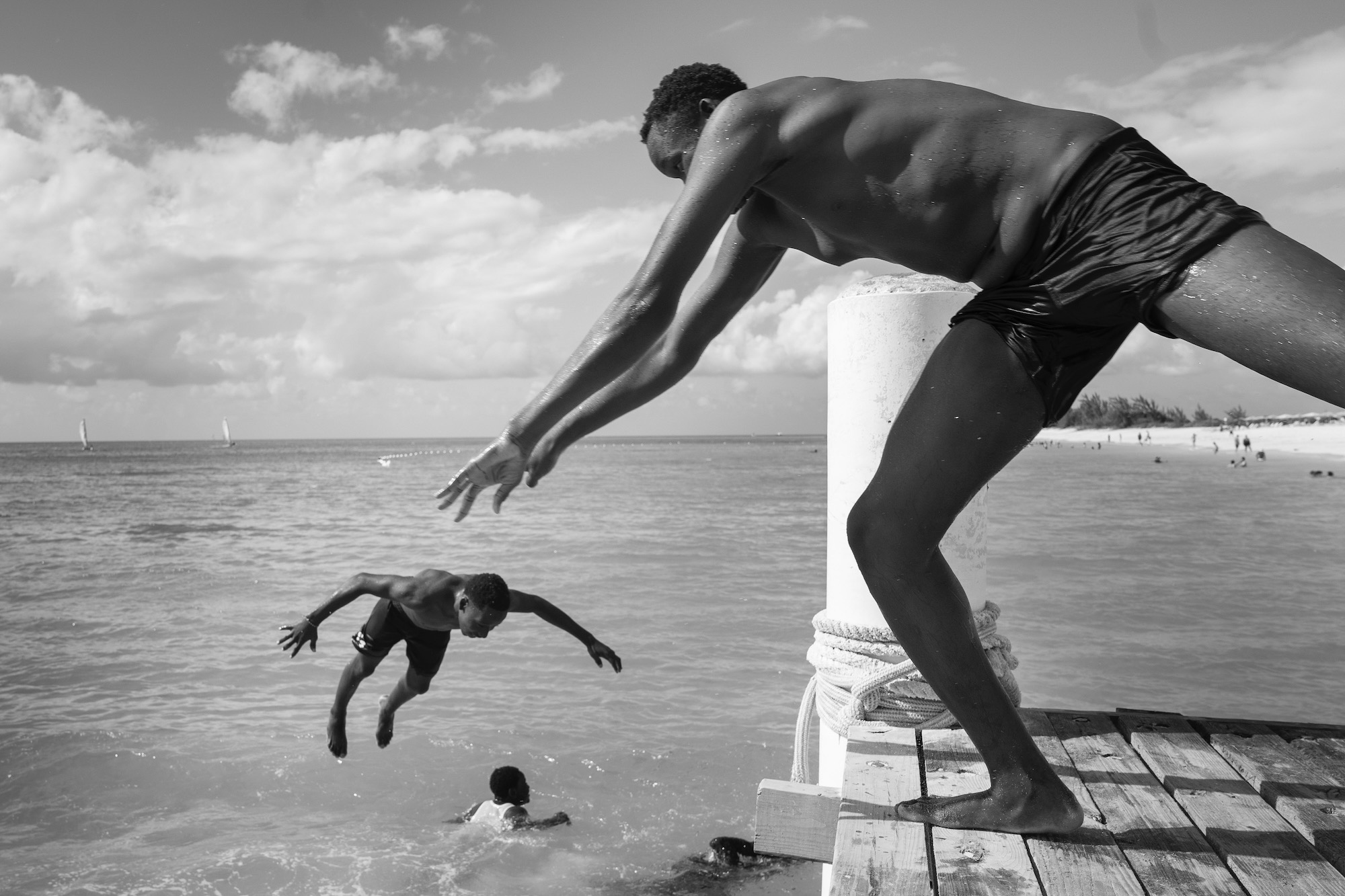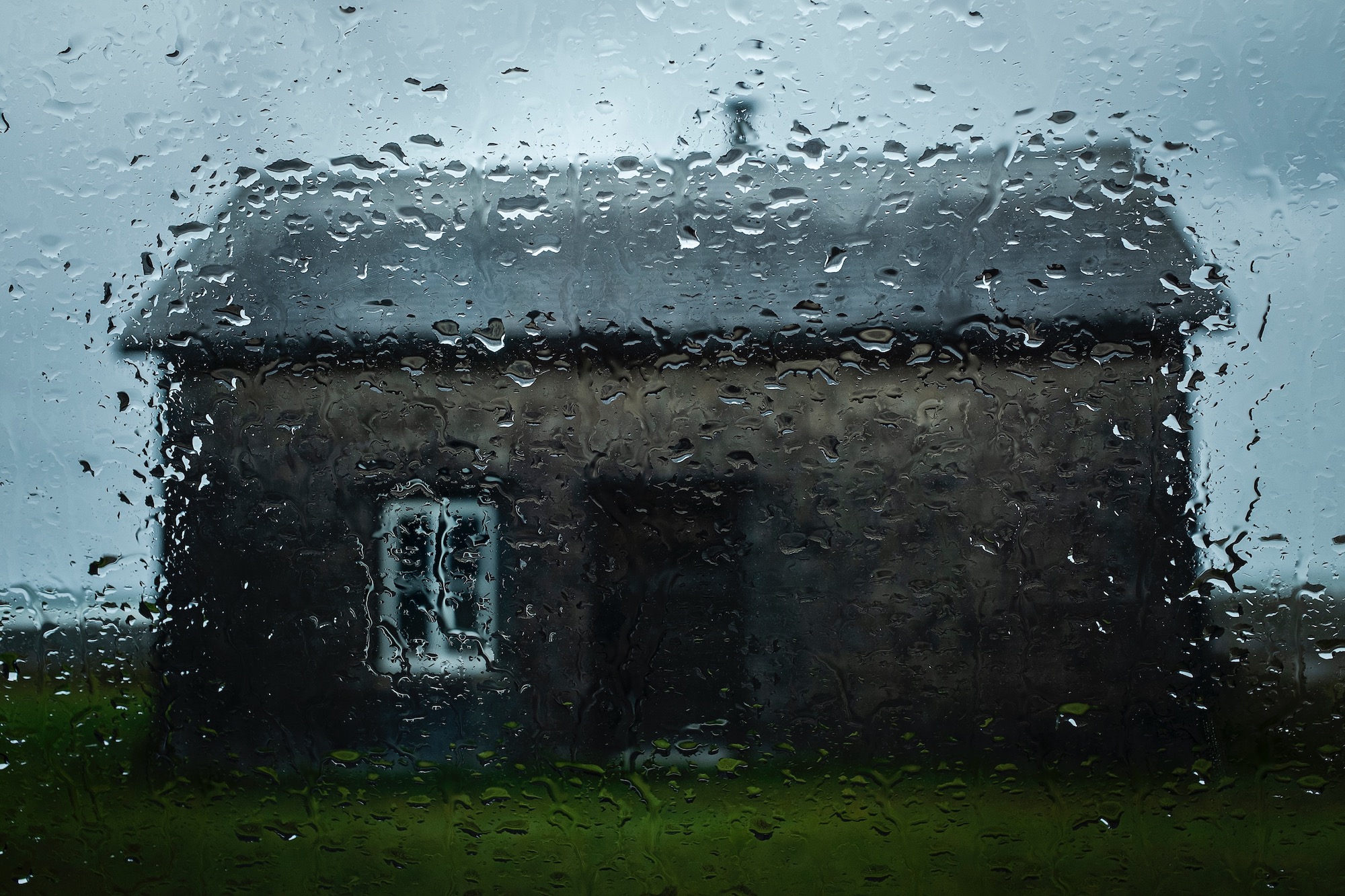 Honourable mentions:
Félix Legault-Dignard: A spontaneous capture of summery patterns, with a human element to add context and depth.
Jean Boisvert: The heavens filled with stars on a summer night in the countryside, in a photograph that can be appreciated light years away.
Denis Legault: Admirable restraint was shown in the decision to let the landscape present itself in an unexaggerated point of view that the photographer facilitated.
Robert Pellerin: A marvellous and lighthearted photograph that brings several surrealistic elements together and makes them work.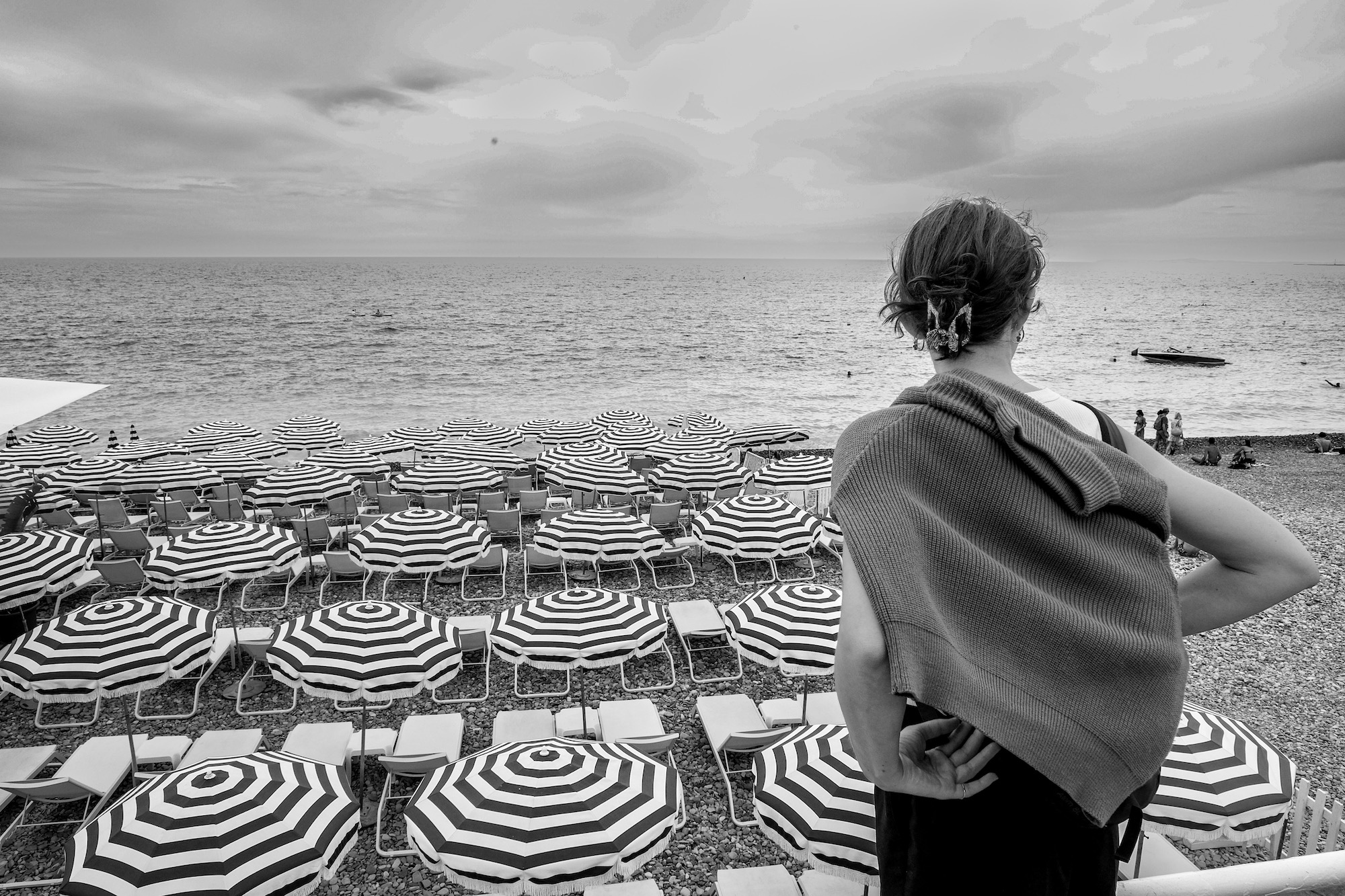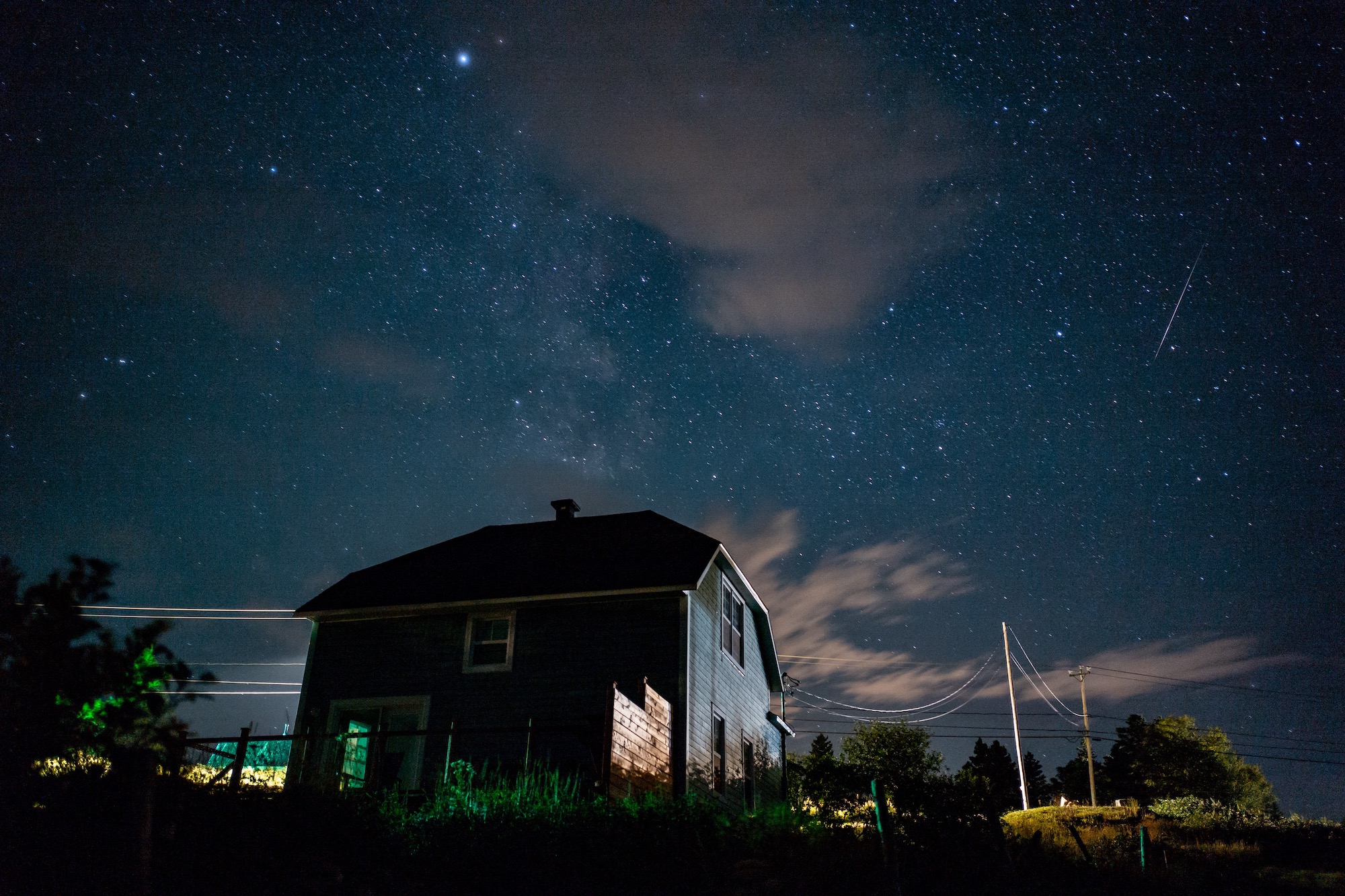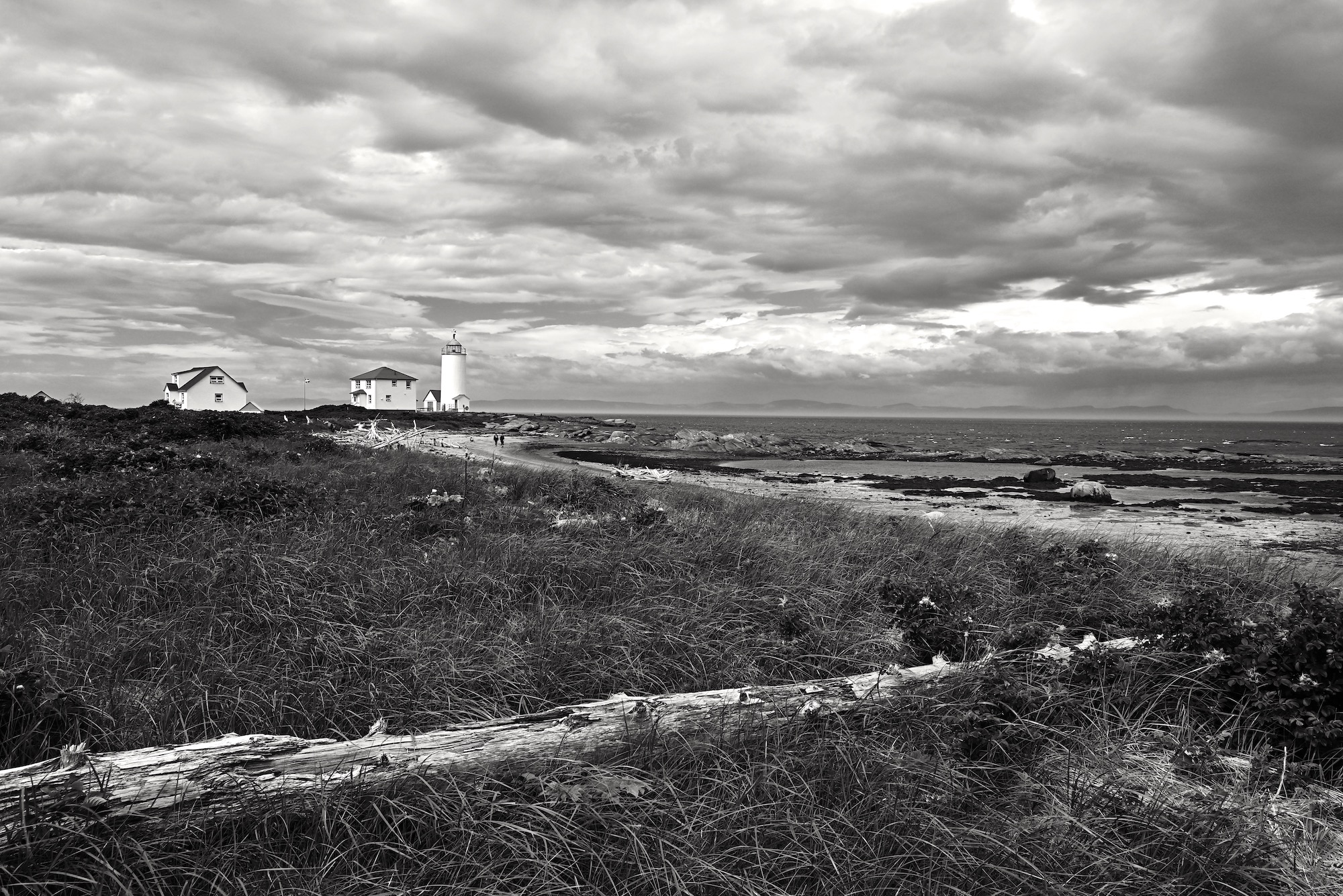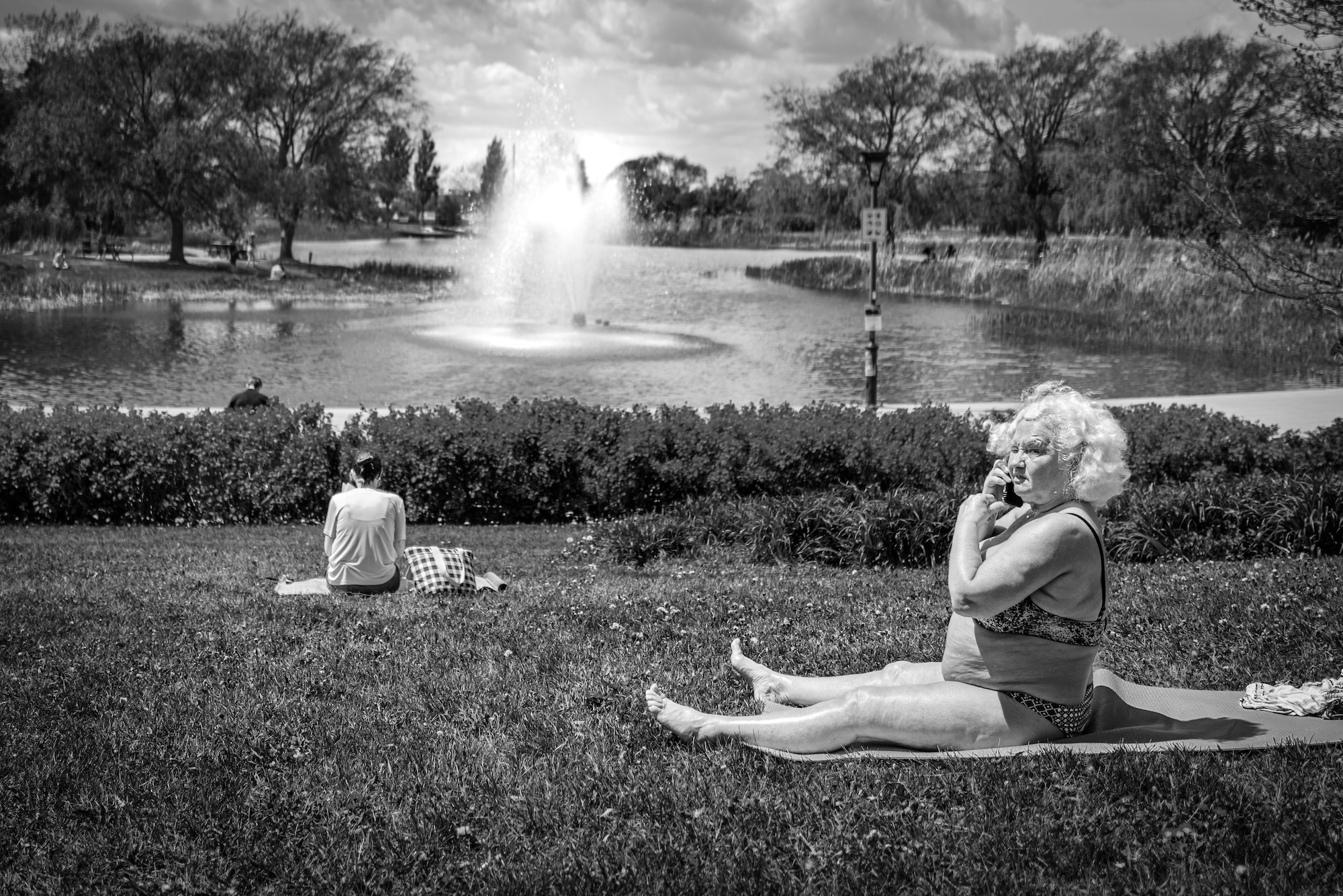 Well done to All!