Dear rangefinder enthusiasts and classic photographers,
Thank you for allowing us to share some news and random thoughts with you.
Renovations to Our Online Home
Visitors to the website might have noticed a brighter, more cohesive look and greater ease of navigation. It's been a longtime coming, but there's still work to do.
While welcoming you to our new, digital showroom, we ask for your patience while we iron out the gremlins. Most of the inventory is already in its proper place. With a more understandable layout, you will find that it's nearly effortless to locate what you want. Still missing are photo galleries and in-depth articles from past years. We will complete their migration shortly.
Of course, we're only an email and phone call away.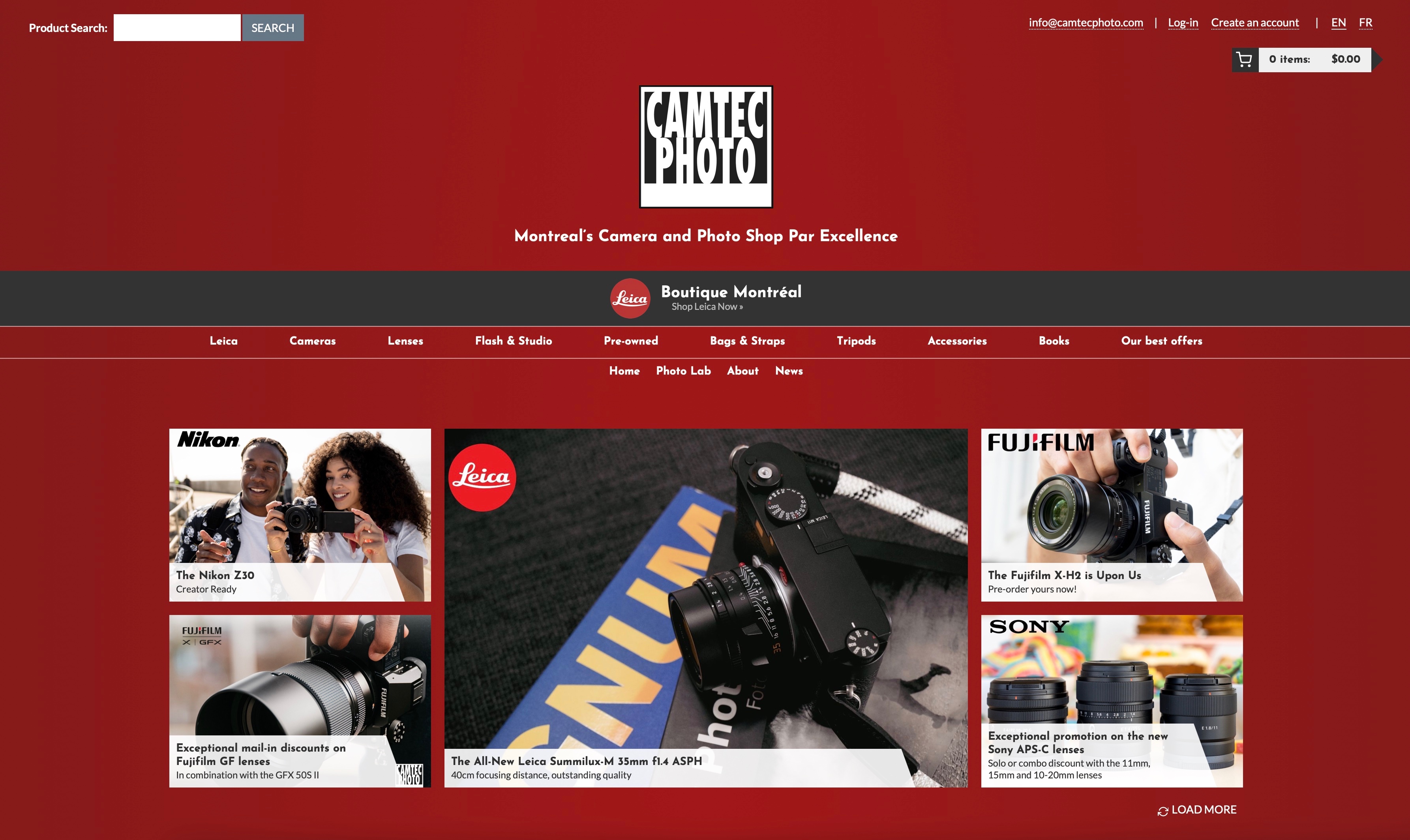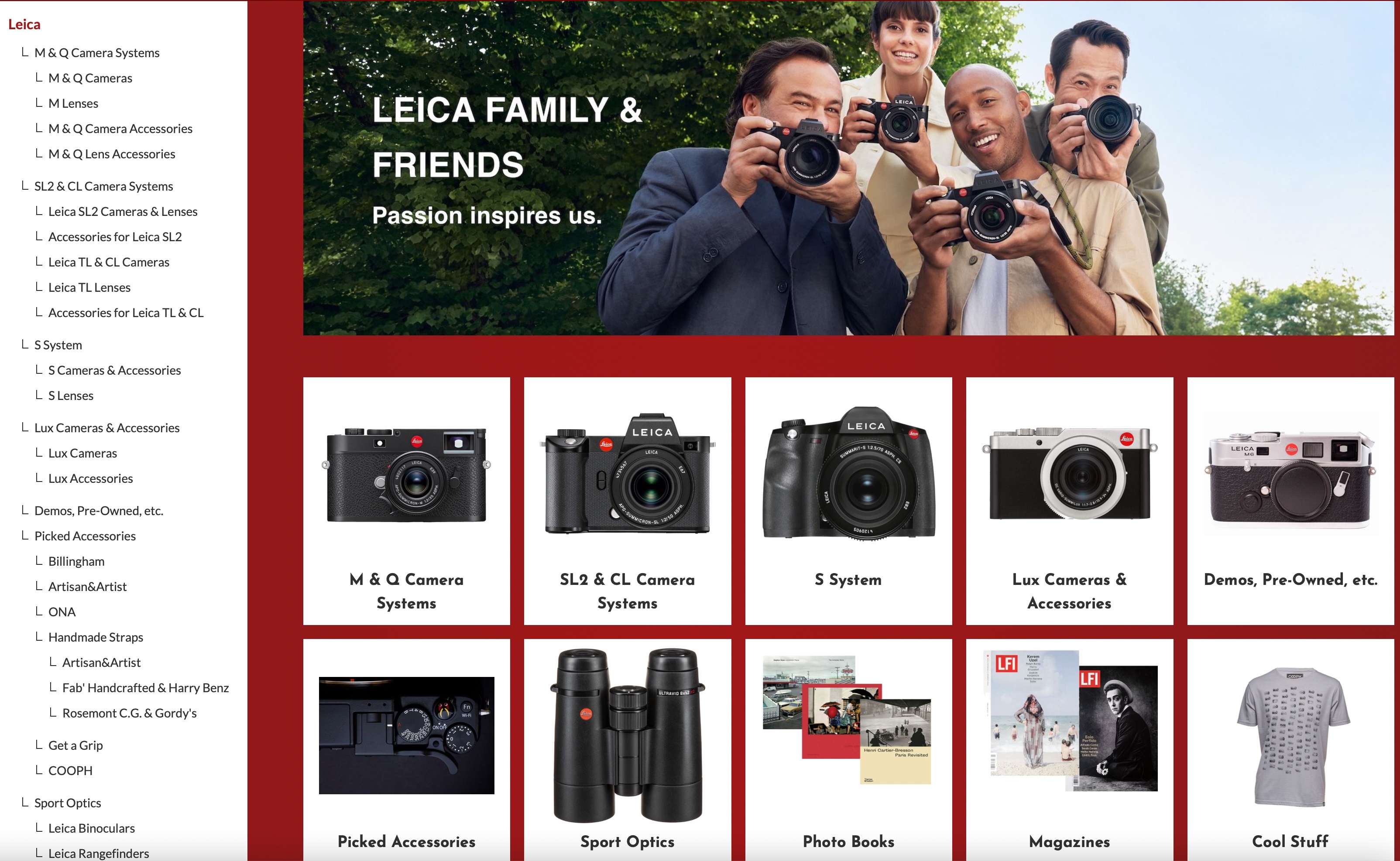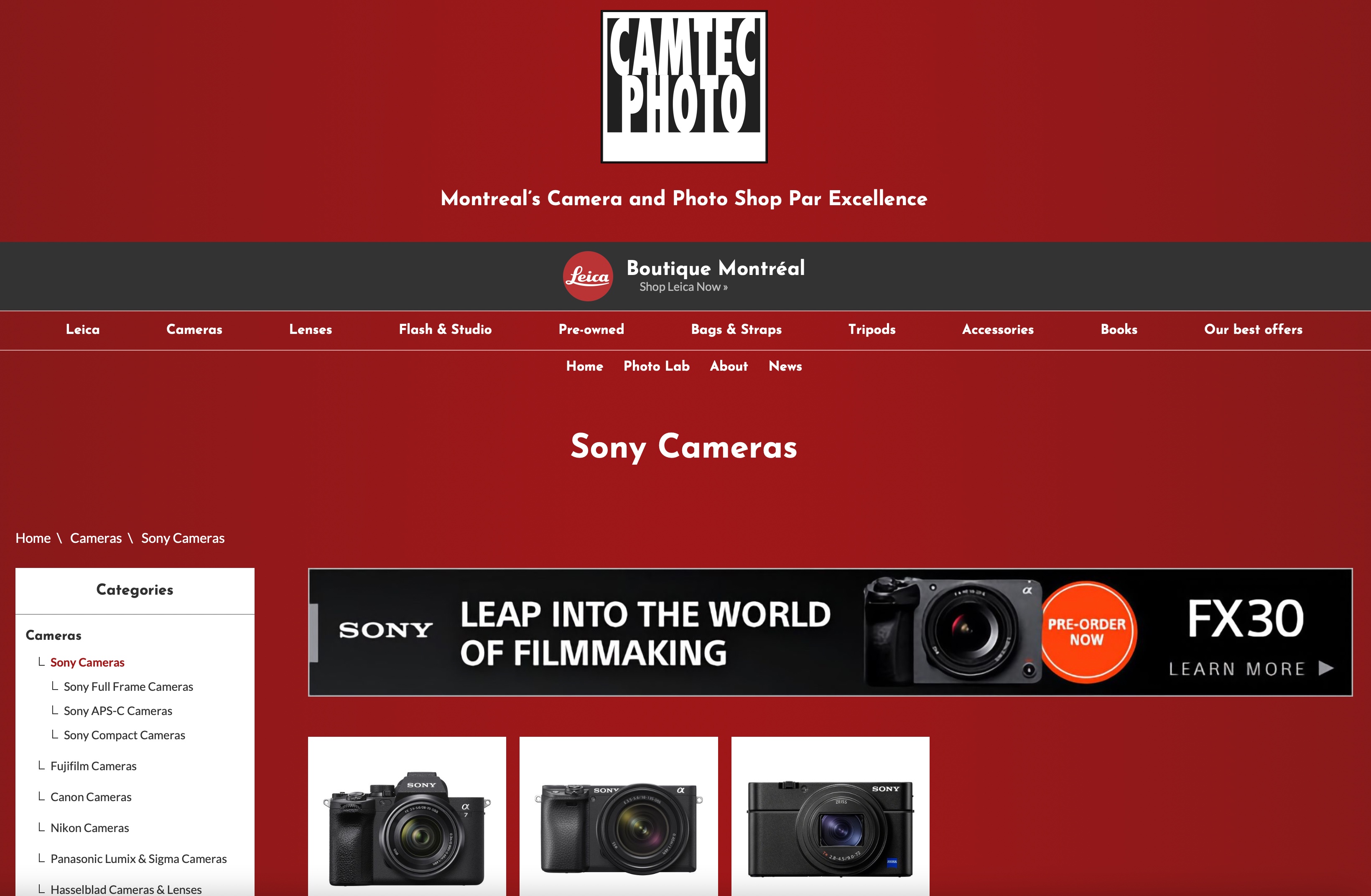 Gerry Smith: Adieu, Dear Friend
In July, the Canadian Leica community lost our beloved little giant, Gerry Smith. Gerry was a legendary Leica technician, a first-rate gentleman and a dedicated family man.
Born in 1942, Gerry arrived in Canada from his native Scotland fifty years ago. Since the late 1970s, from Wild-Leitz through a host of other distributors that followed, Gerry was the trusted voice and steady hand capable of resurrecting any and every Leica, whether 1930s vintage screw-mount lenses or the latest M7 and MP film cameras. Gerry was funny, sincere, and a straight shooter. I had the pleasure and privilege of knowing him for over 40 years, and can vividly recall the day he uttered the acronym CLA which he followed up with an explanation to this newbie: clean, lubricate and adjust to factory standard.
He will be missed by many, both professionally and personally. Rest in peace.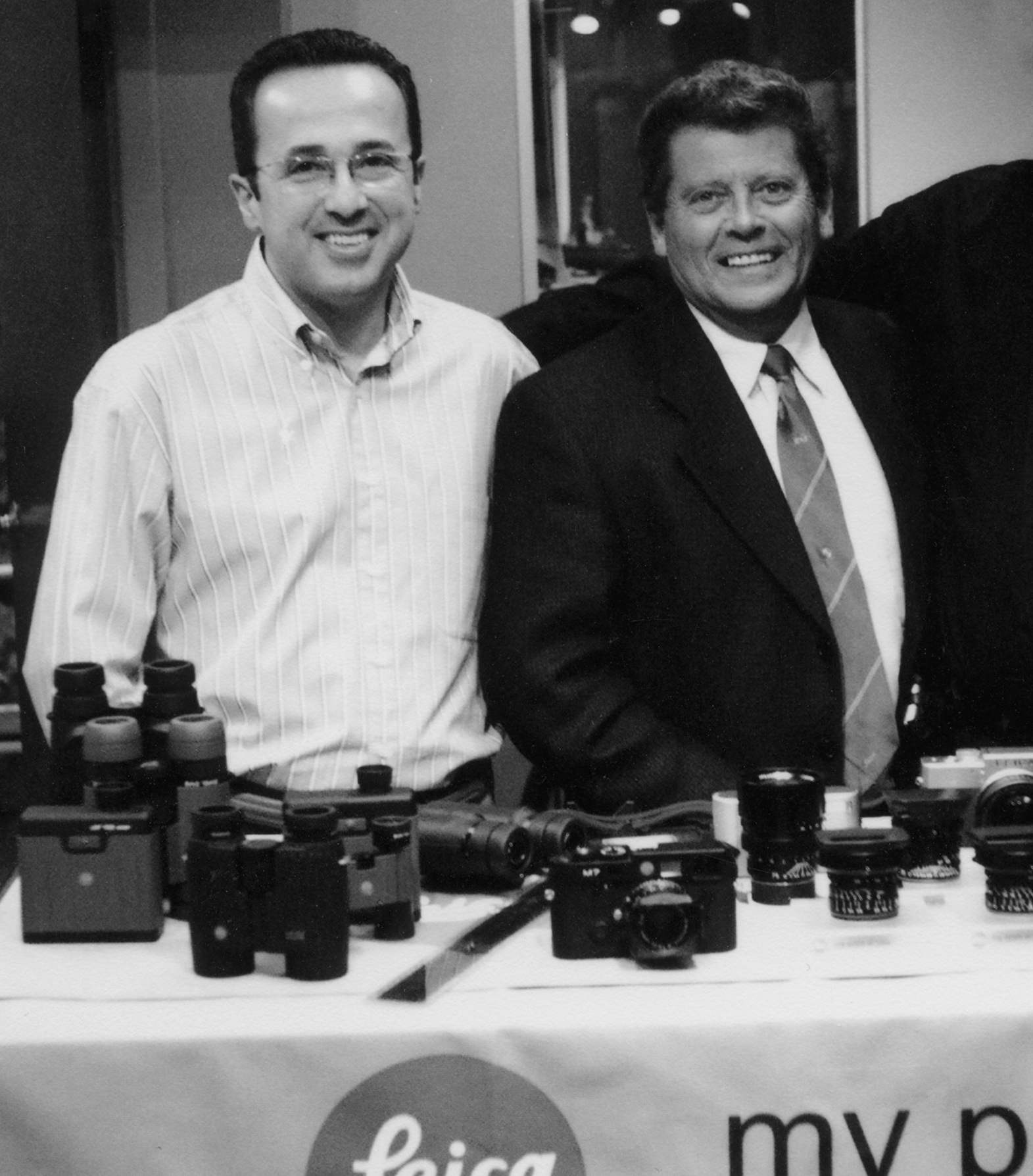 The Legend Lives!
We've been watching the photo world embrace the analogue medium for the past three or four years. Old film cameras from Nikon to Minolta to Leica have been dusted off and are now being enjoyed and valued by a new, younger generation of aficionados. Film cameras have appreciated significantly in value and will, in my opinion, continue to go higher and higher.
Not to be outdone, our friends at Leica in Wetzlar decided to breathe new life into a camera that launched the modern era of M cameras. The M6, symbolic of modern Leica design and engineering prowess is back! Its form captures the spirit of 1984 when the M6 was first launched, but its function has been updated with modern components.
You've probably anticipated the next statement, but here it comes: quantities of this neoclassic will be very scarce, at least for the foreseeable future. At the moment, we are not accepting bon afide orders with deposits, but are only too happy to add your name to the waiting list.
New M6 Features:
Packaging is modelled after the "The 1984 Packaging", but made from sustainable eco-plastic.
User manual is also modelled after the 1984 version.
Genuine leather carrying strap with "raised Leica lettering" in reference to the 1984 camera.
Exposure display from the Leica MP with battery level indicator.
New ISO dial in style of the original Leica M6, newly developed with modern electronic components inside.
You couldn't turn off the 1984 camera - eventually the battery died. The new M6 can be switched off by turning the exposure time dial to "B" and interrupting the power supply.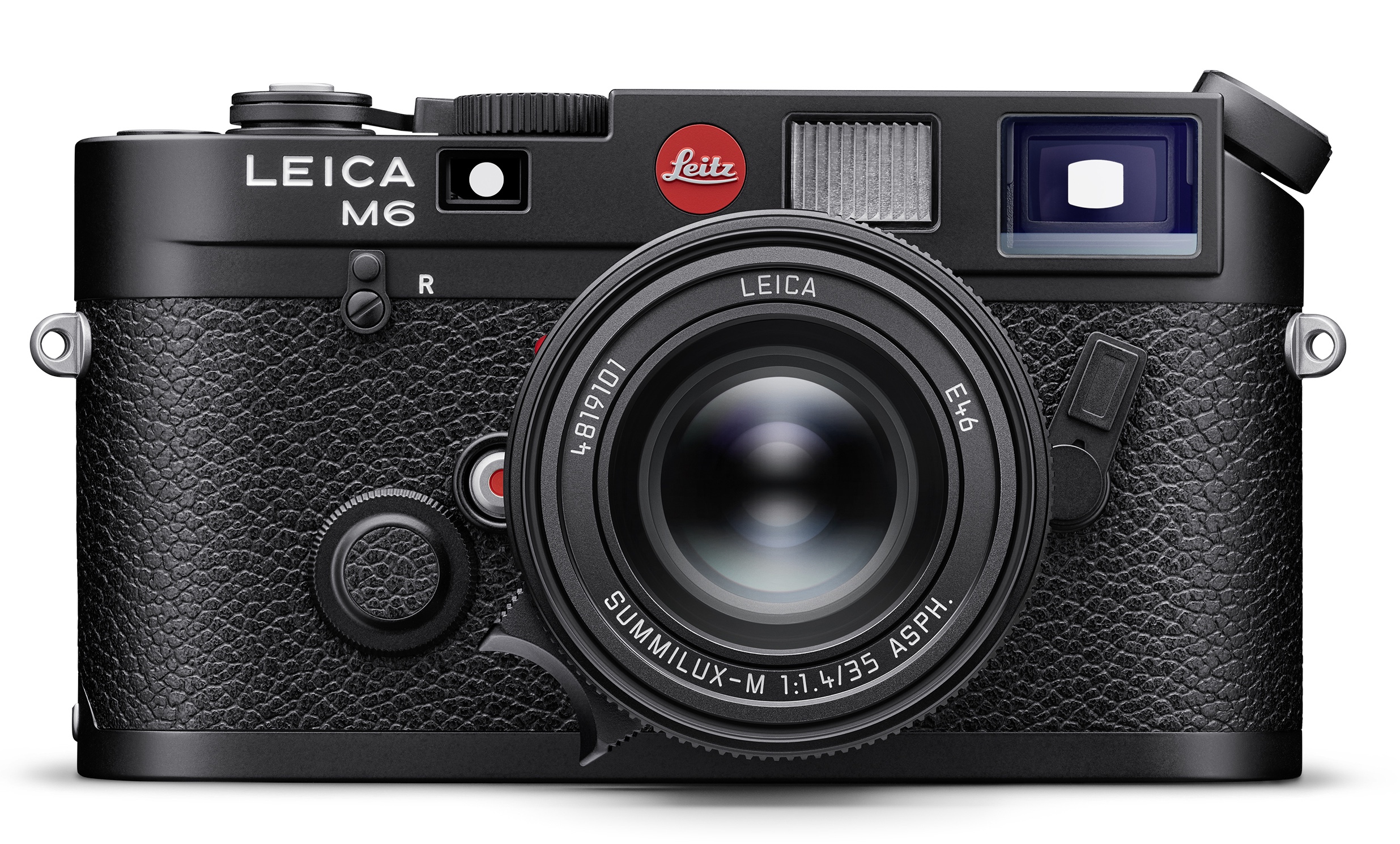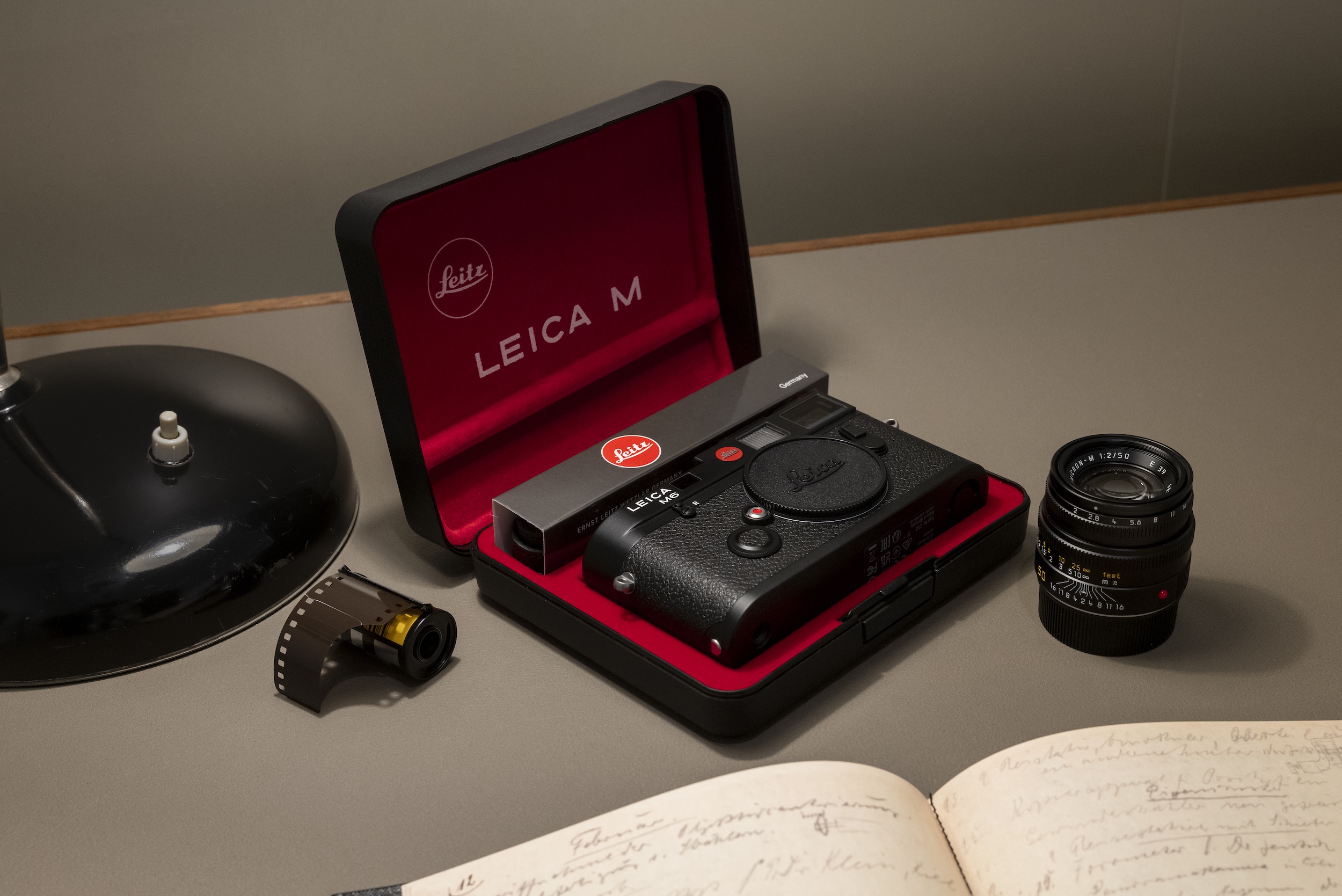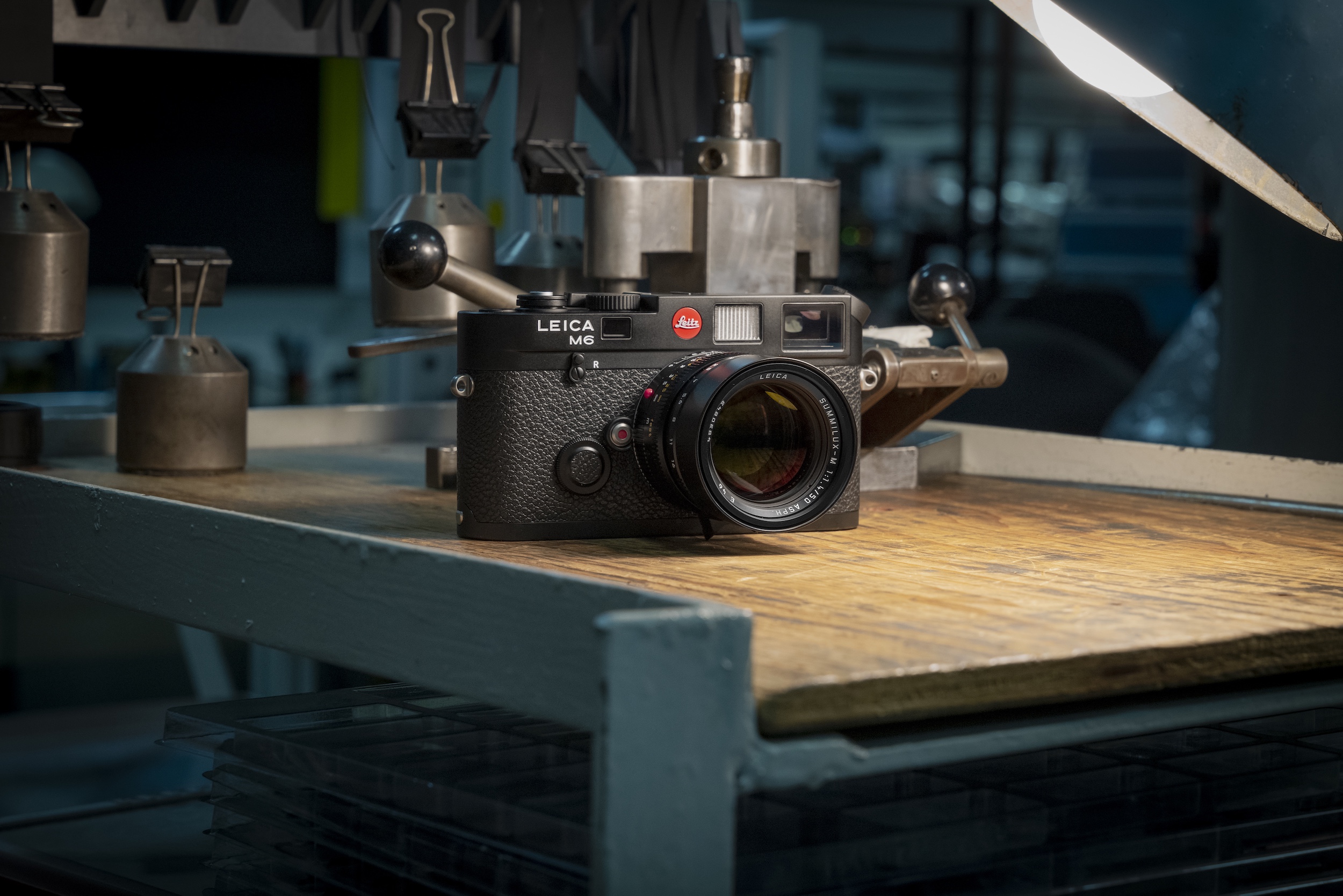 Join the Leica Fellowship
Leica is making it easier to experience their superior offerings in the mirrorless realm. The Friends and Family promotion offers a rare discount on SL system bodies and lenses. Leica users can partake in the savings and also invite others to take advantage of the 10%-15% discount. Click here for details: https://leica-camera.com/en-int/family-friends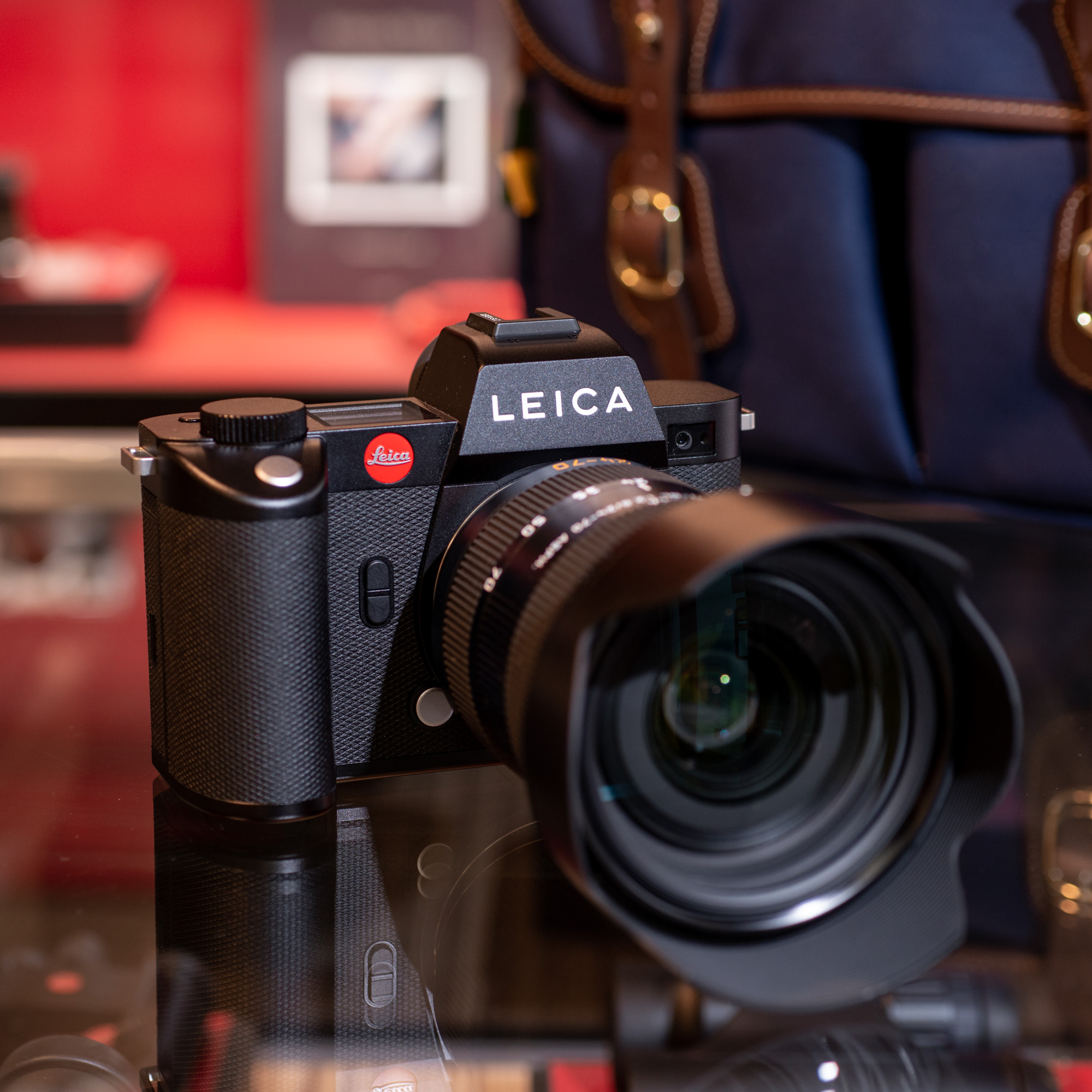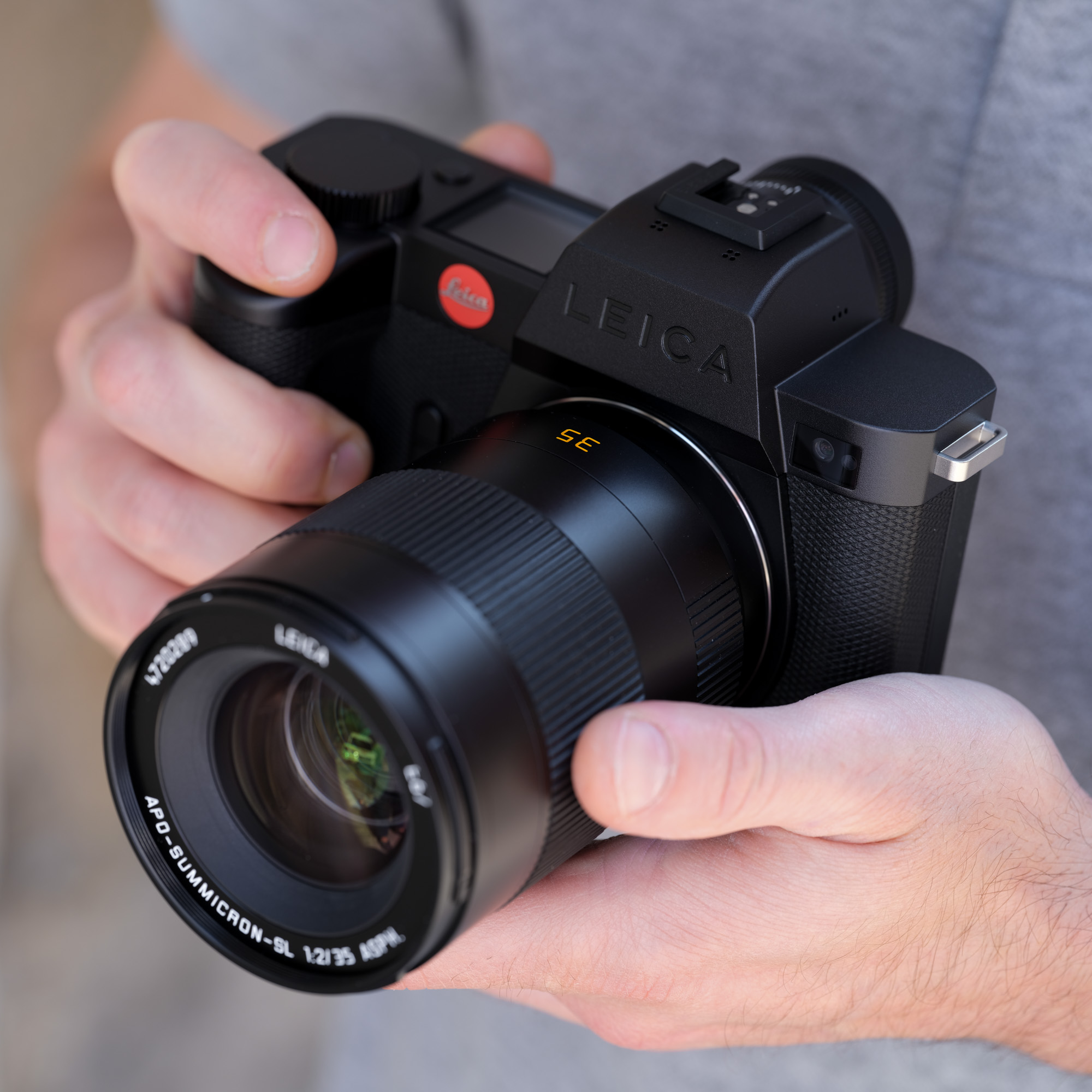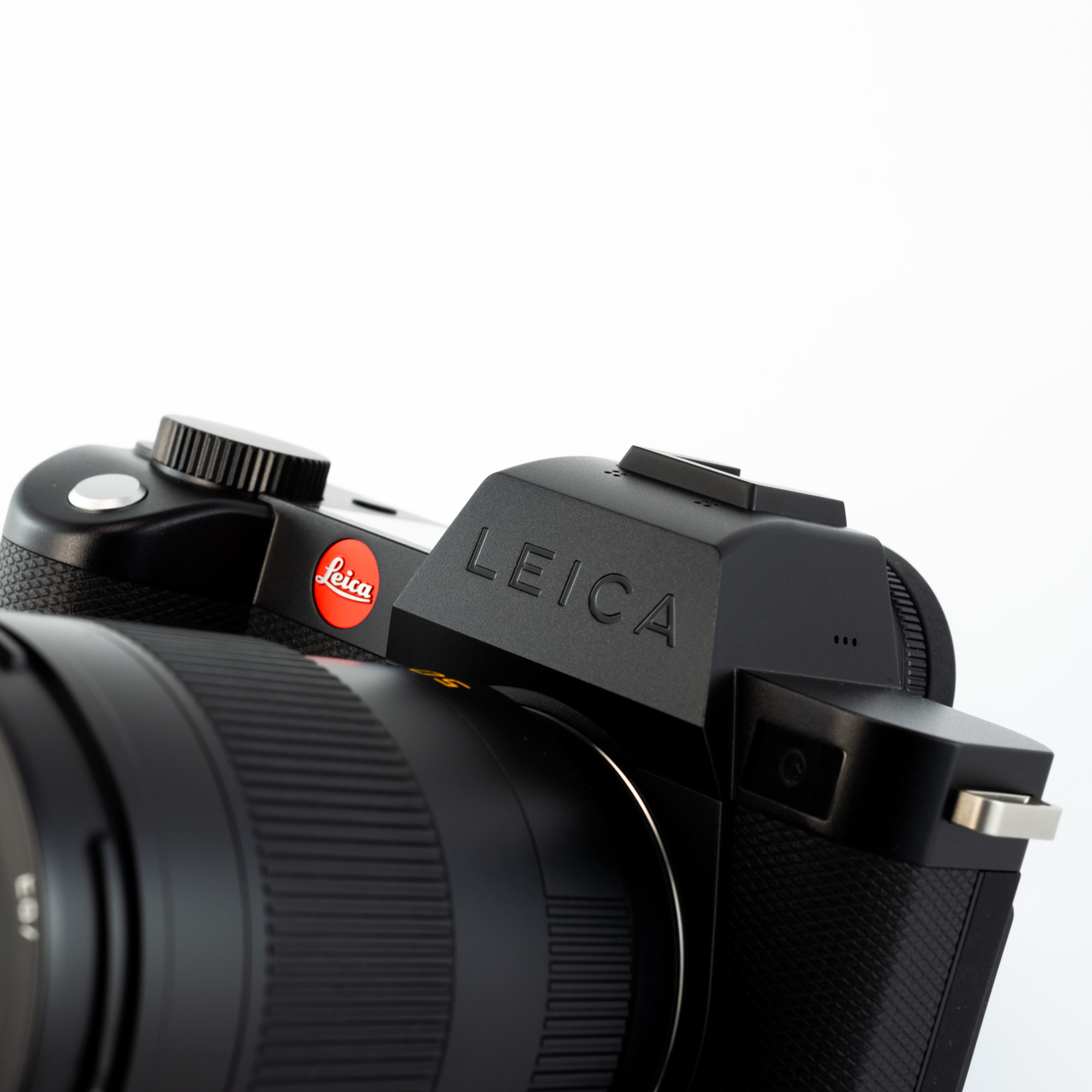 Up Close With Your M Lens
We're familiar with the lineup of M lenses where most have a minimum focus distance of 70 cm. This is due to the limitations of the mechanical focussing apparatus in the body and issues with parallax. But incorporating live view and the ability to see exactly what the sensor sees, has changed the rules.
Leica is gradually upgrading the M system so that new lenses will focus to 40 cm. First to be revamped was the new APO Summicron 35mm. Now the ASPH Summilux 35mm, sporting the same optical formula as the current lens but with a slimmer design made possible by the built-in hood, is making its debut.
Enjoying the unique pleasure of rangefinder focussing and want to stay with it? Then happily pursue photographic life from 70 cm to infinity. (There's a whole lot of room out there!) For us, I can't really say there's any reason to move closer.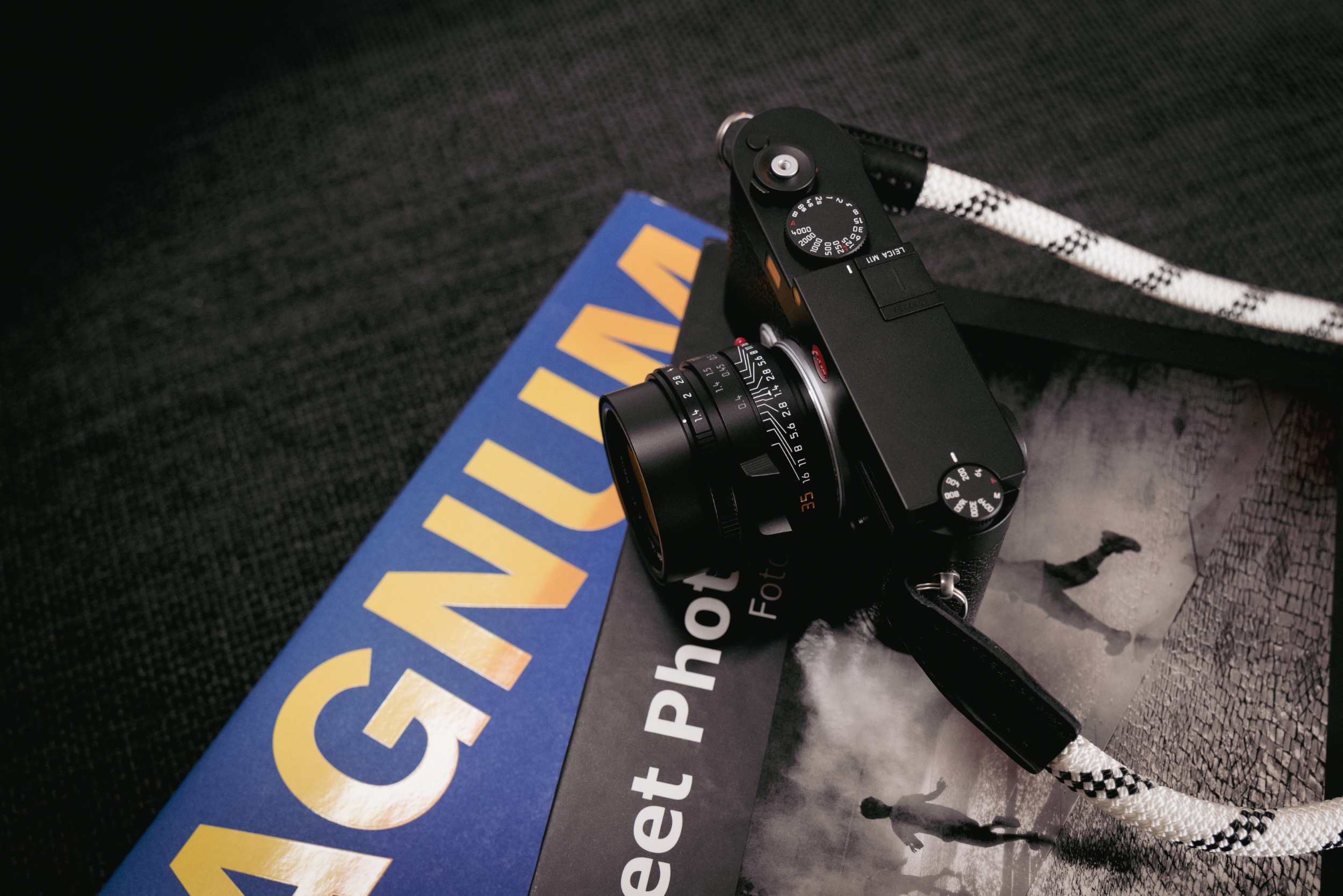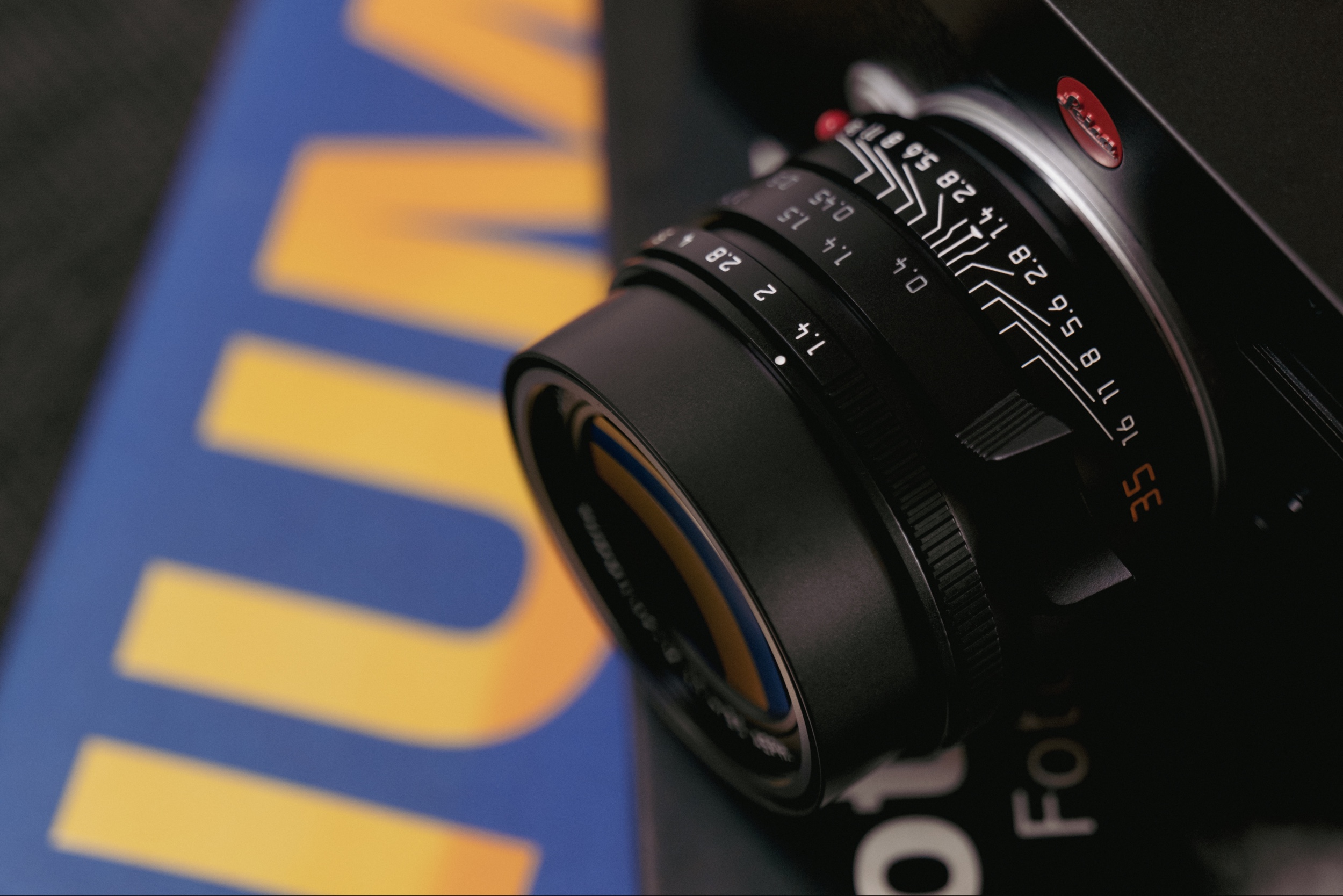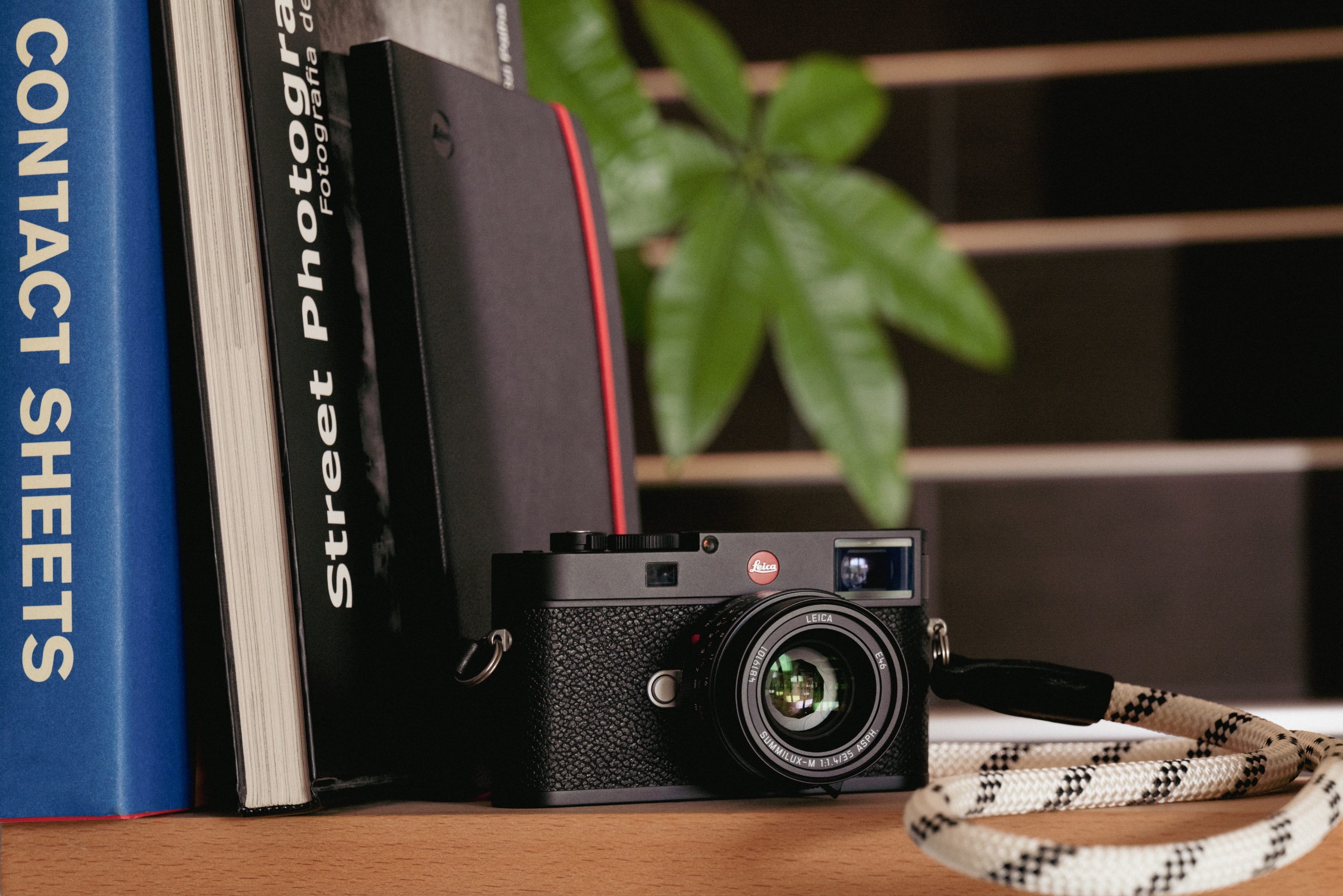 The Pandemic and the City
Two exhibitions caught my attention and are definitely worth considering. INCIPIT, photographies de Michel Huneault at the McCord Museum, documents those early days of the end of life as we knew it. Of all the pictures we've seen of all the emergency wards, testing centres, geriatric residences, lineups, and the steps society took to quarantine ourselves, Michel's images display an artistry and lyrical aesthetic that make the trauma of disease more human.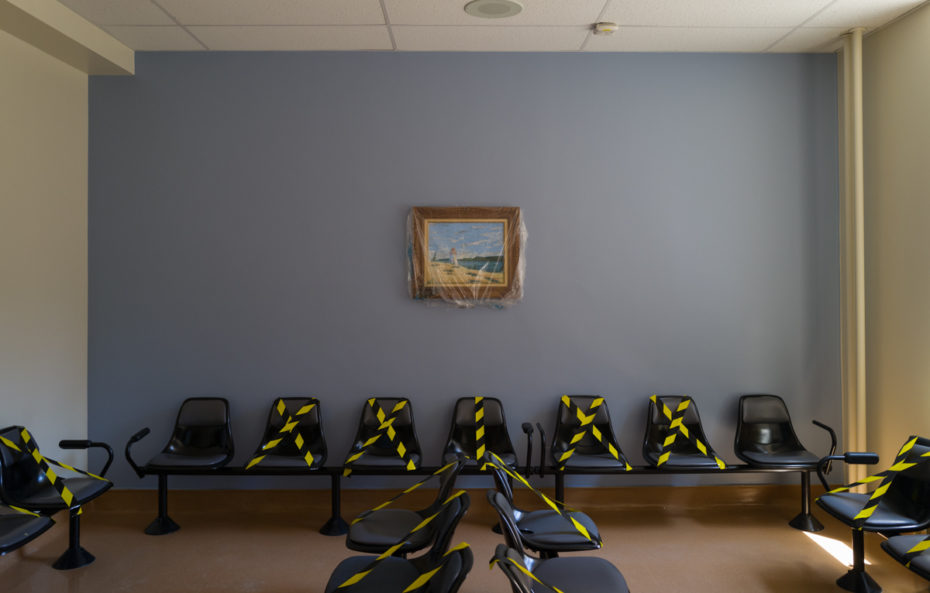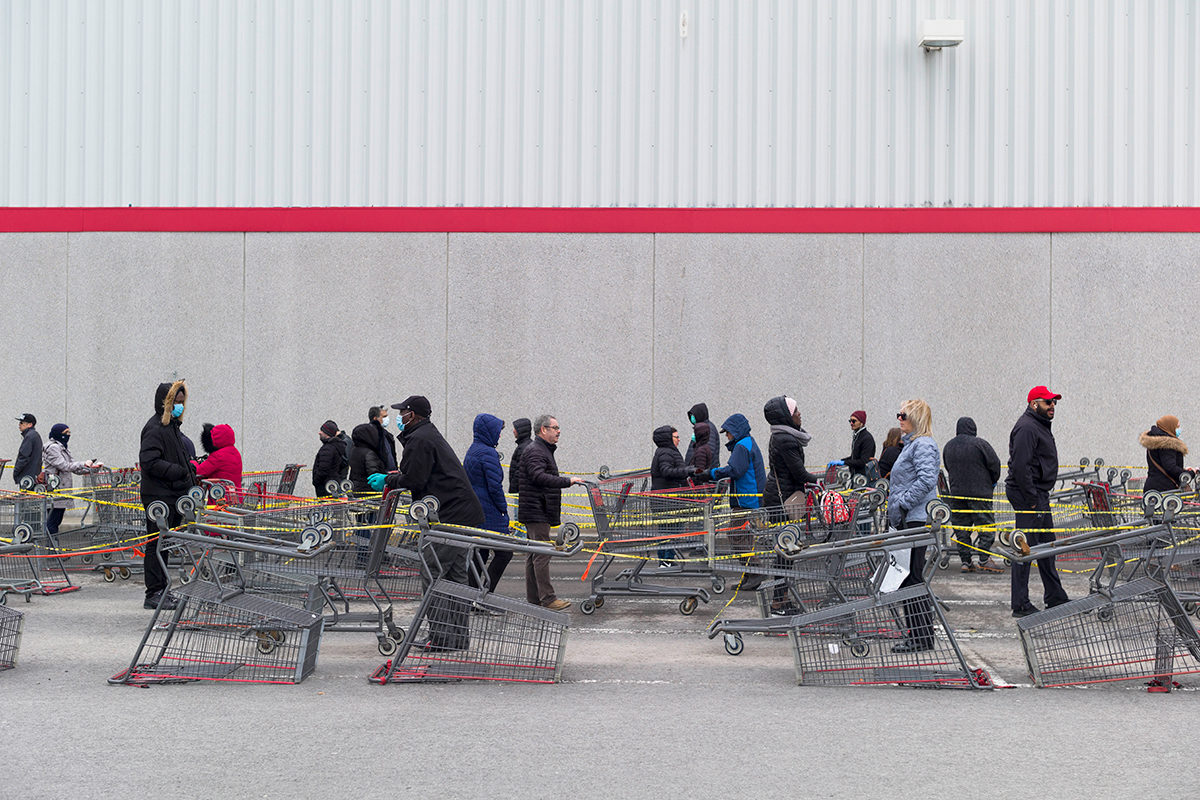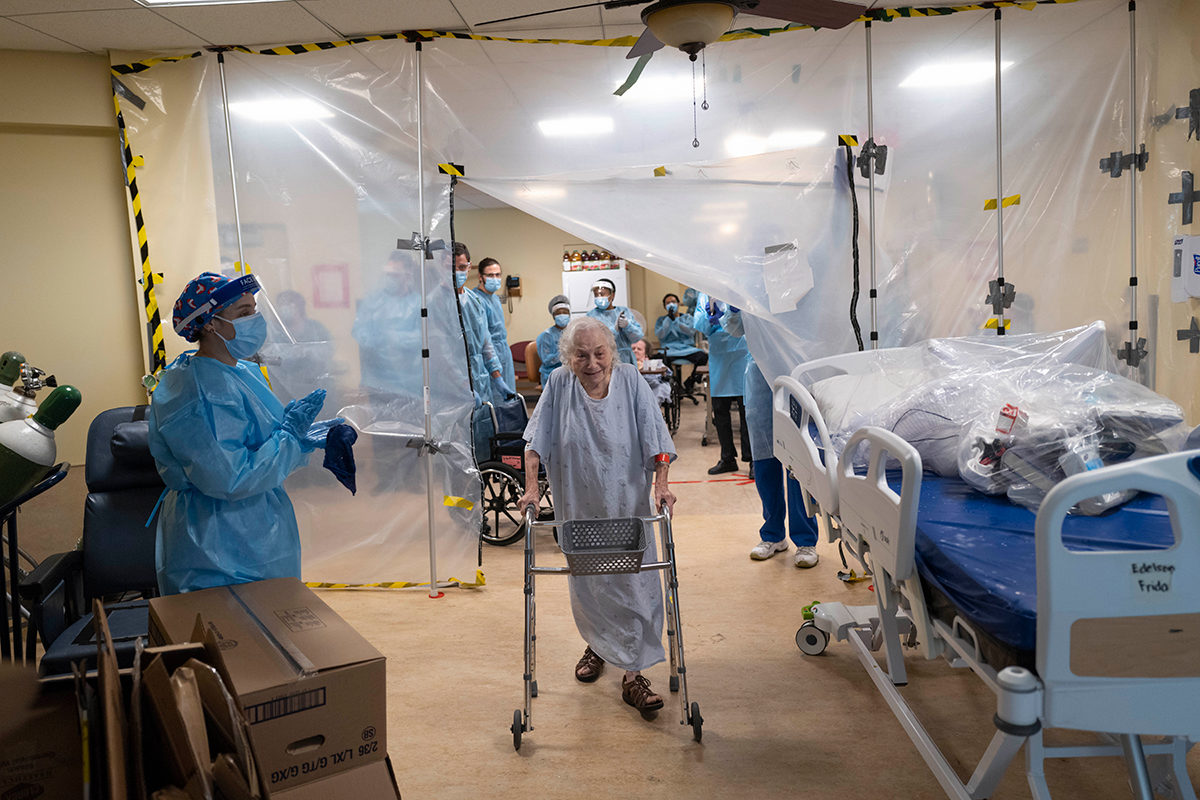 An entirely different take on the pandemic and the city was recorded by my friend and collaborator, Daniel Wiener. He took his camera to familiar streets and recorded the extraordinary times; hence the title Familiar Streets, Extraordinary Times In and Around Côte-des-Neiges. These photographs capture moments of everyday life where the pandemic, though weighing heavily, has also made us more alive to the small wonders around us. It's full of surprises and remarkably uplifting. The vernissage is on Thursday, October 20 between 6 and 9 PM at the new campus of TAV College, 6005 Boulevard Décarie just south of Van Horne.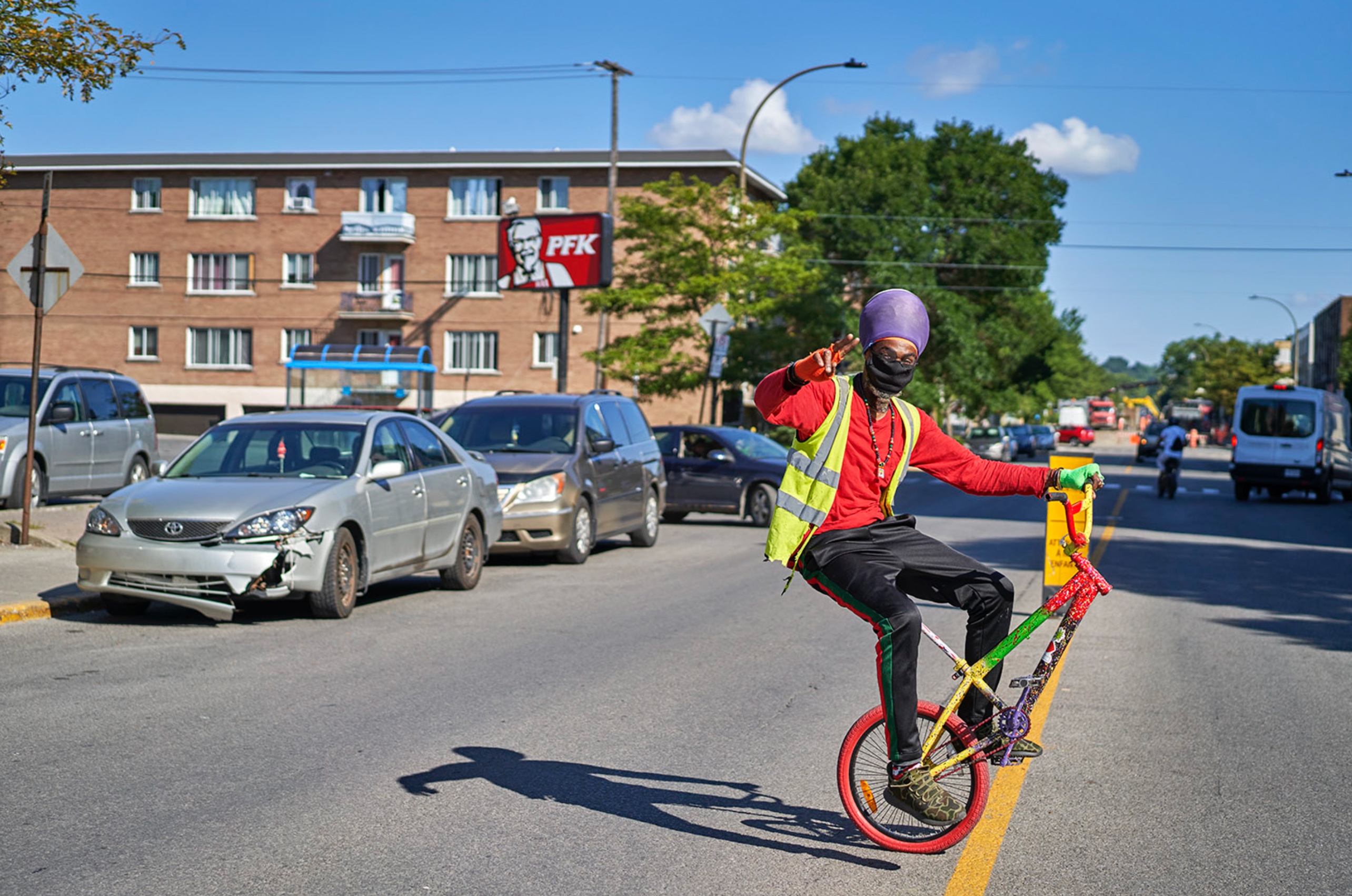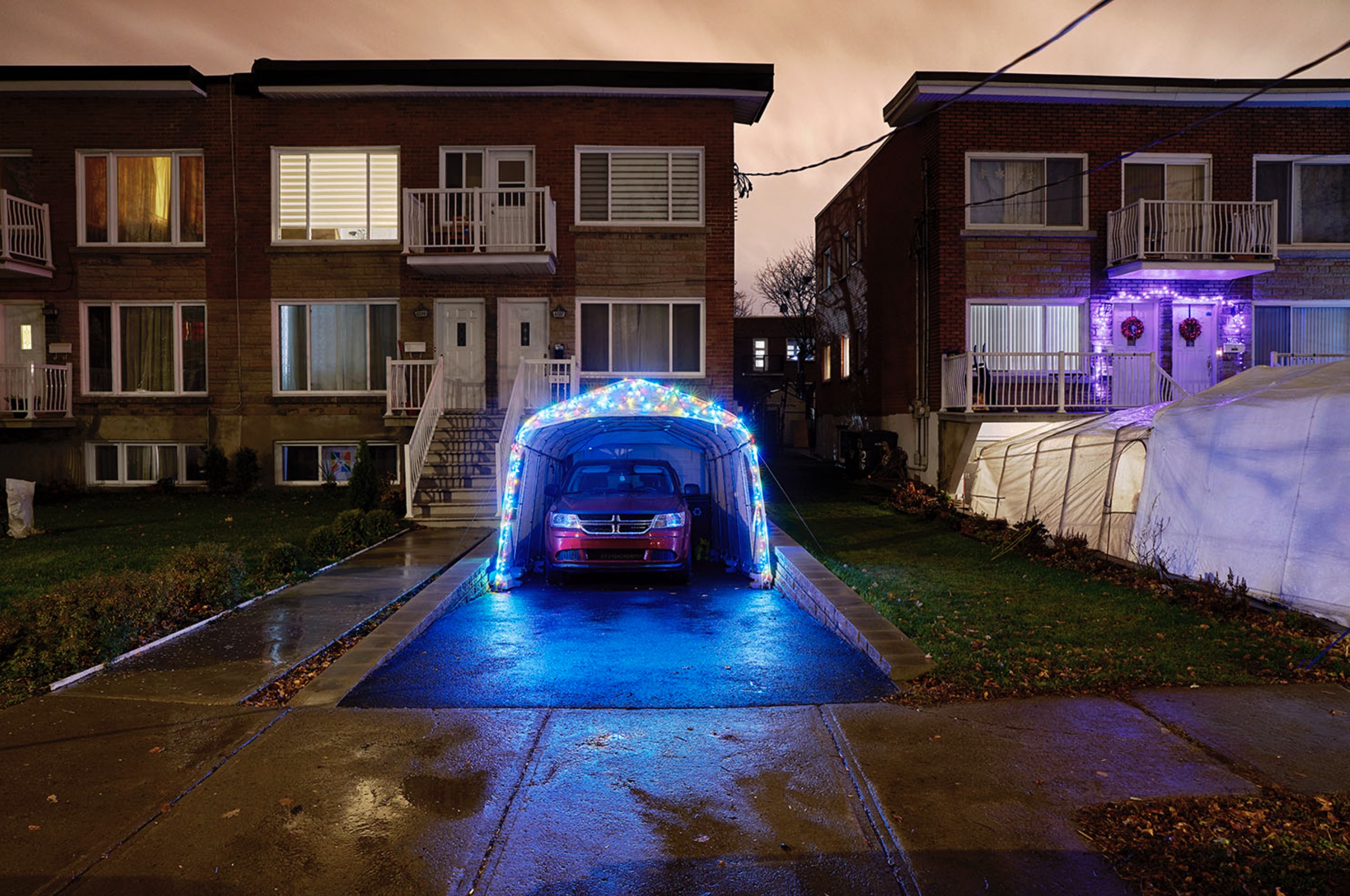 2 Km2
Visitors to the boutique know our passion for good and meaningful photo books. Another twist on how the pandemic affected the daily lives of Montrealers is presented in this work produced by Charles-Olivier Michaud.
Both a writer and moviemaker, his true passion is photography. Being forced to stay put in his Plateau townhouse got his creative juices flowing. He took the mantra of staying local to a new level. Using an 8 x 10 view camera, he went around to meet the neighbours and photograph the neighbourhood. Being a moviemaker, he imagined the scenario of a walk that lasted 24 hours around the quartier. What resulted is a book appropriately entitled Deux Kilomètres Carrés. While the timeline and distance may be imaginary, the people and photographs are very real, providing insight into how people coped with being confined.
Signed copies are available at the boutique.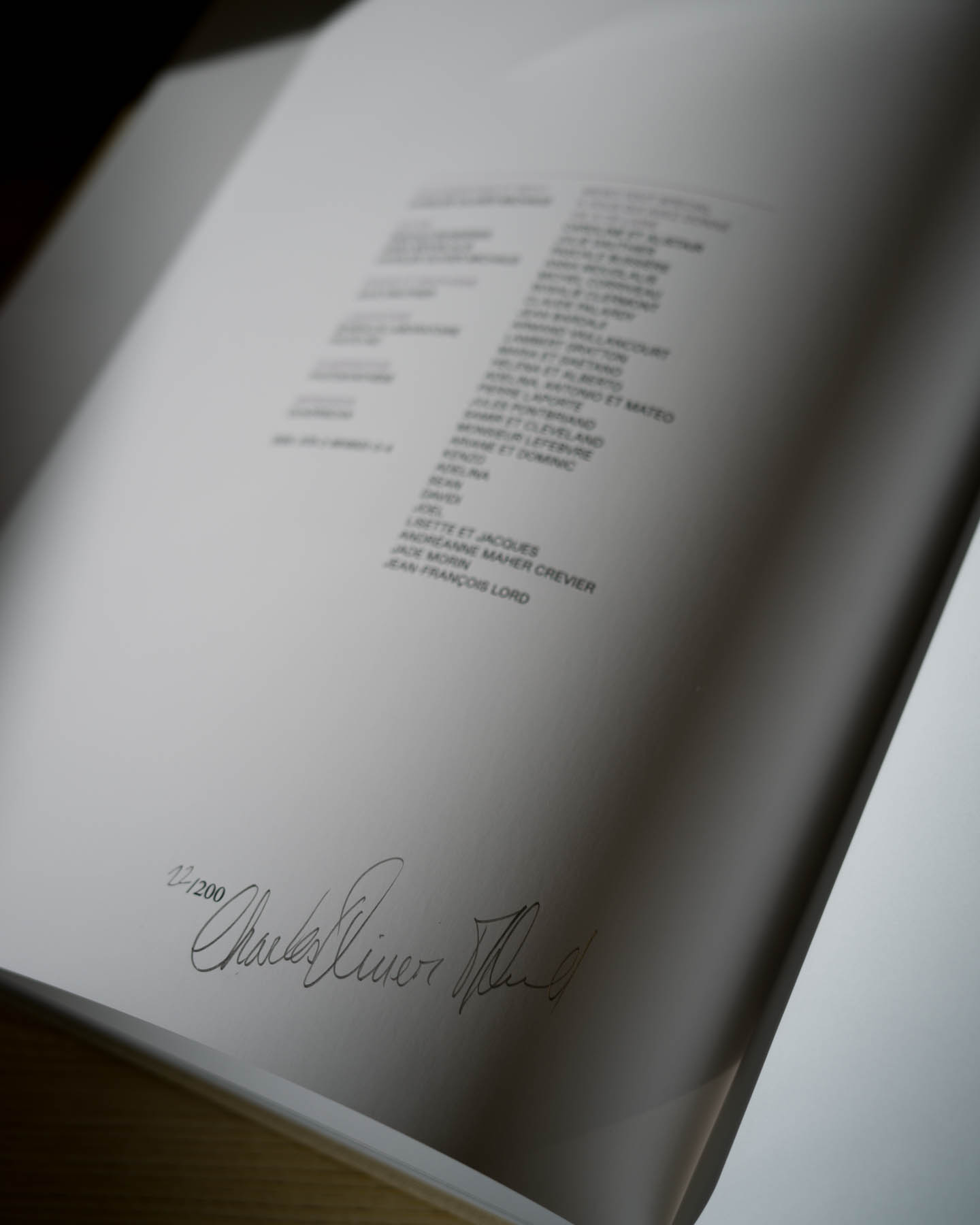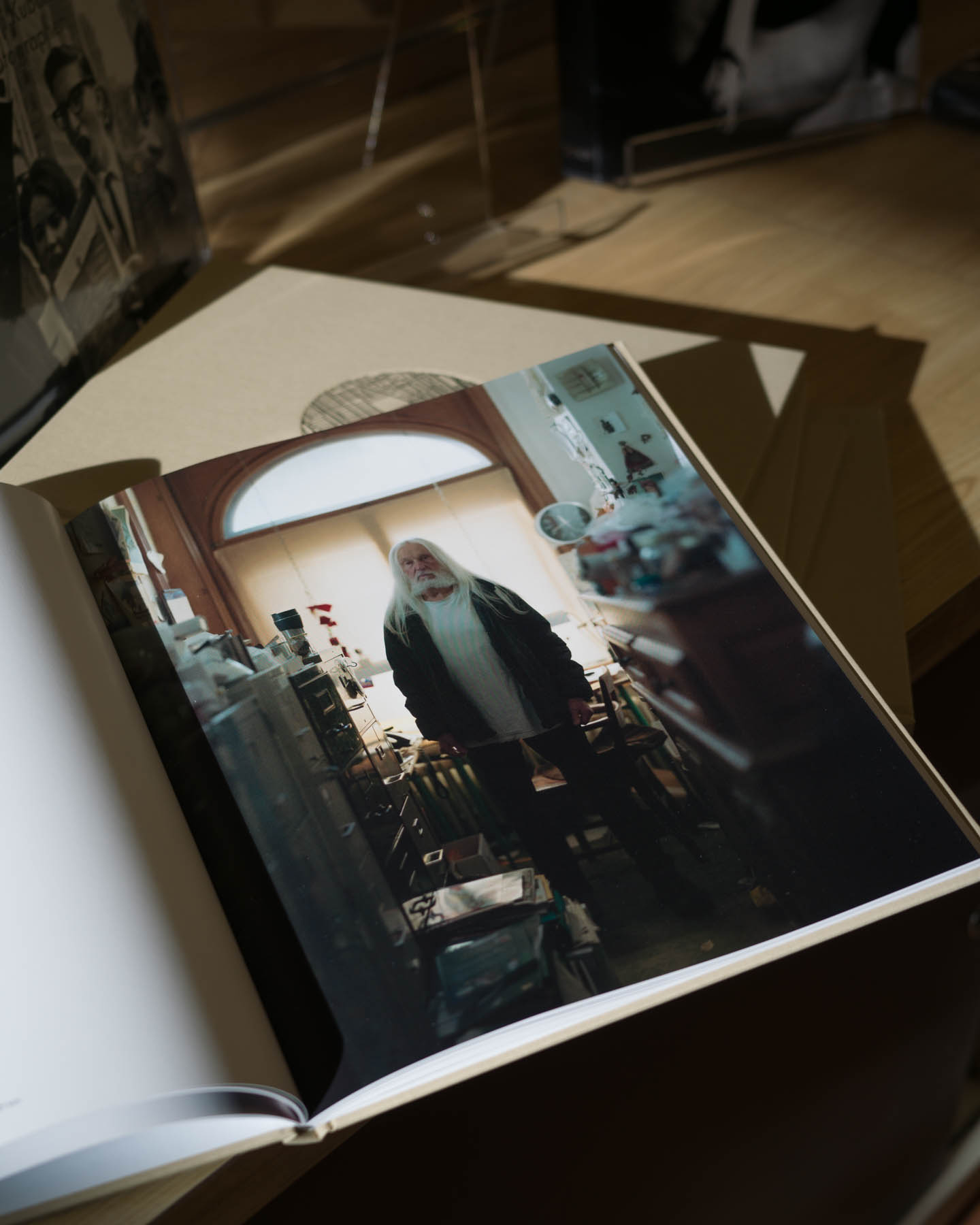 Show Us What You Did This Summer!
Fujifilm is introducing an impressive roster of new cameras that are pushing the limits of performance and quality while maintaining compact size and ease of handling. But a beautiful and meaningful photograph is brand agnostic and our Camtec-Fujifilm photo contest is open to everyone with any camera!
It's time to look over your pictures taken during the 2022 Summer, relive great times and summer adventures, and enter to win valuable prizes.
Entries are open from now until Friday, November 25, 2022.
Winners will be announced on Friday, December 2, 2022.
Three Prizes will be awarded:
First Prize: $600 Gift Certificate towards Fujifilm Products
Second Prize: $300 Gift Certificate towards Fujifilm Products
Third Prize: $150 Gift Certificate towards Fujifilm Products
General Rules:
The theme of the contest is "Show Us What You Did This Summer!"
Be certain your images adhere to the theme
It is essential that the photographs be appropriate in every respect
Contest is open to all residents of Quebec
Each participant can enter up to two images in either colour or black and white
Files submitted must be in JPEG and have a resolution of 4000 pixels on the long side
Please include your name, telephone number and the camera and lens used for the capture
Entries must be sent to concours@camtecphoto.com. We will email an acknowledgement to you
By submitting an entry, the participant authorizes Camtec Photo and Fujifilm Canada to use and publish the images submitted for the strict purpose and within the context of this contest only
The submitted images will not be used for any other purpose, promotional or otherwise
The photographer will remain the sole proprietor of his or her images
A three-person jury will choose the contest winners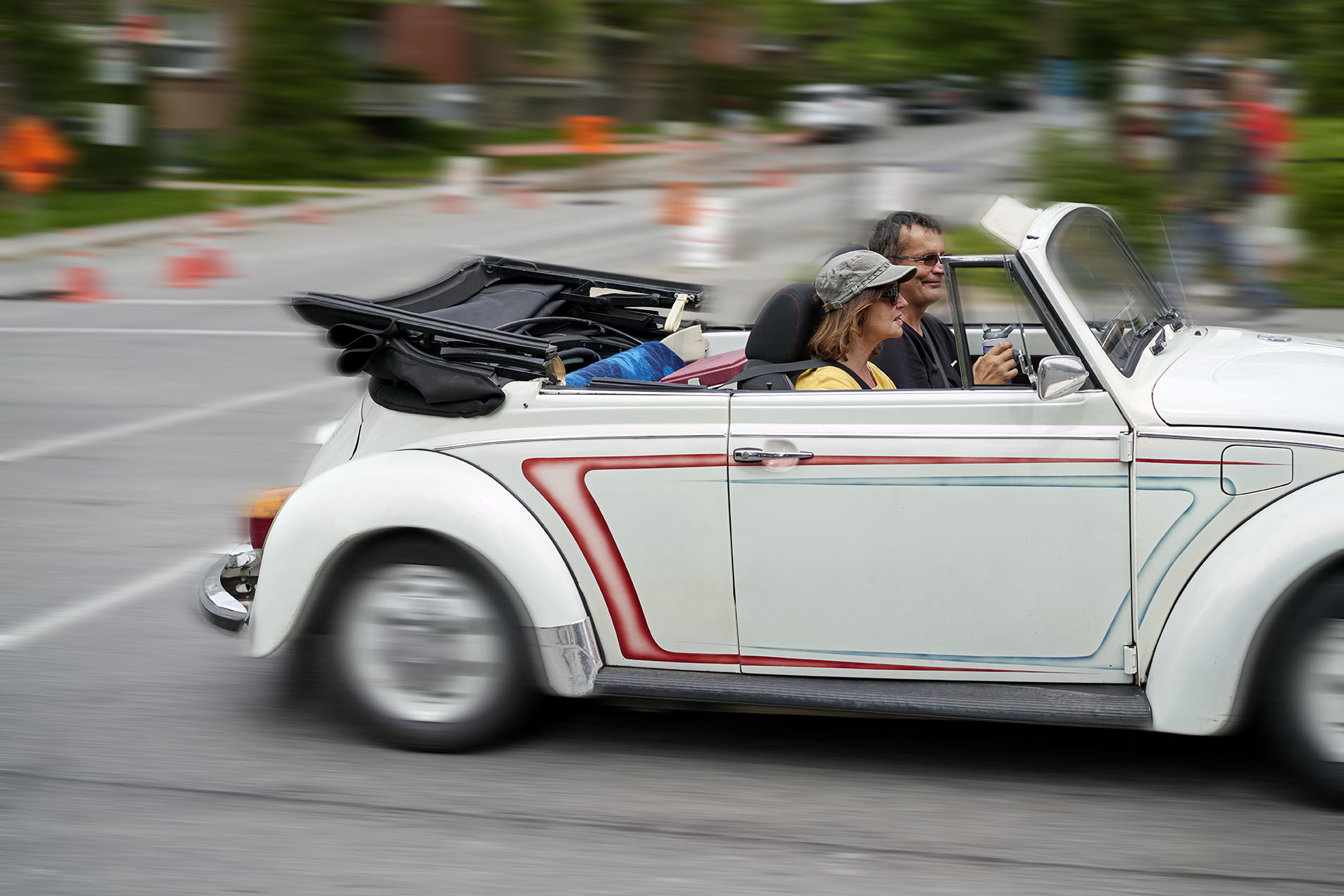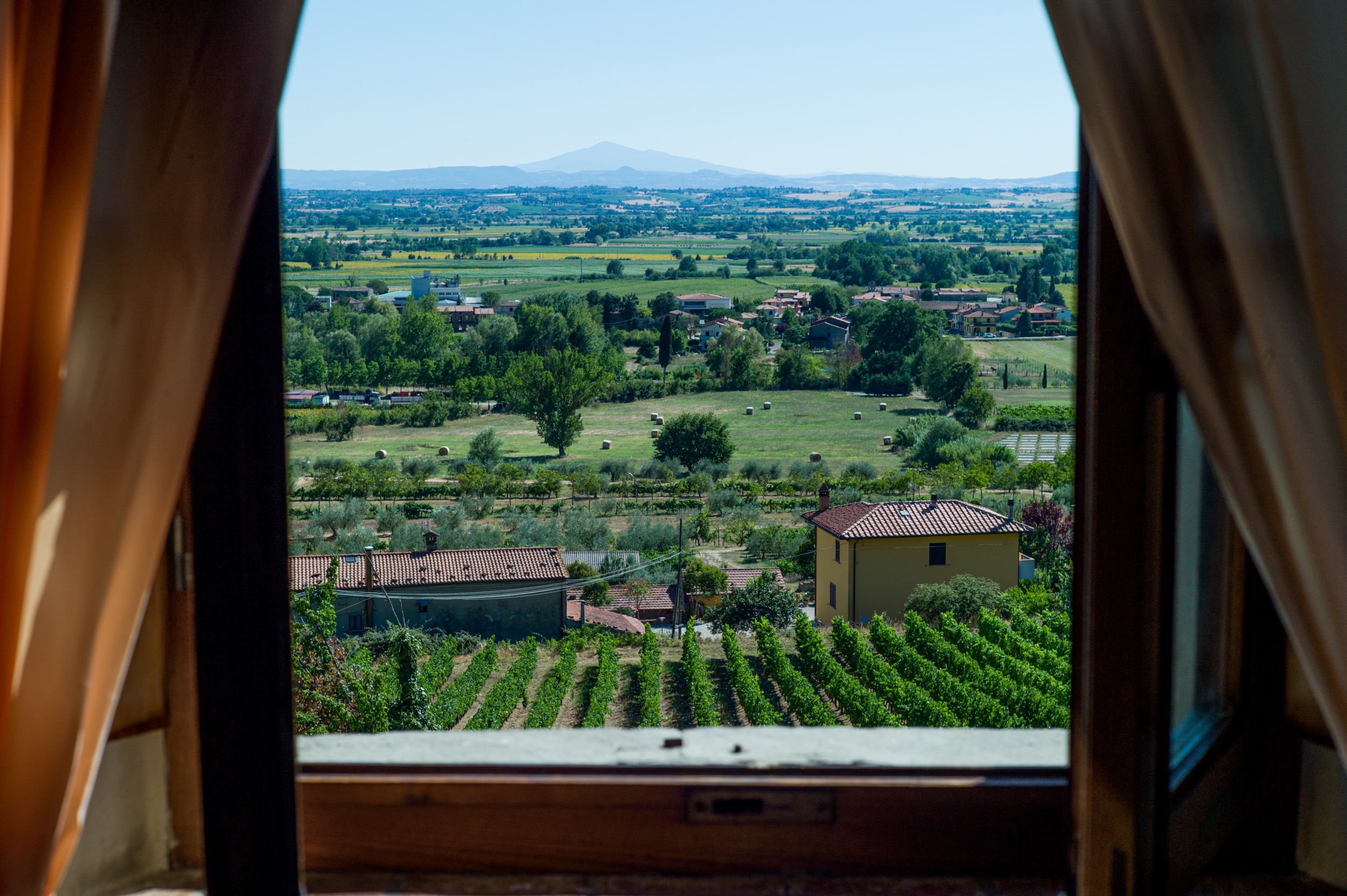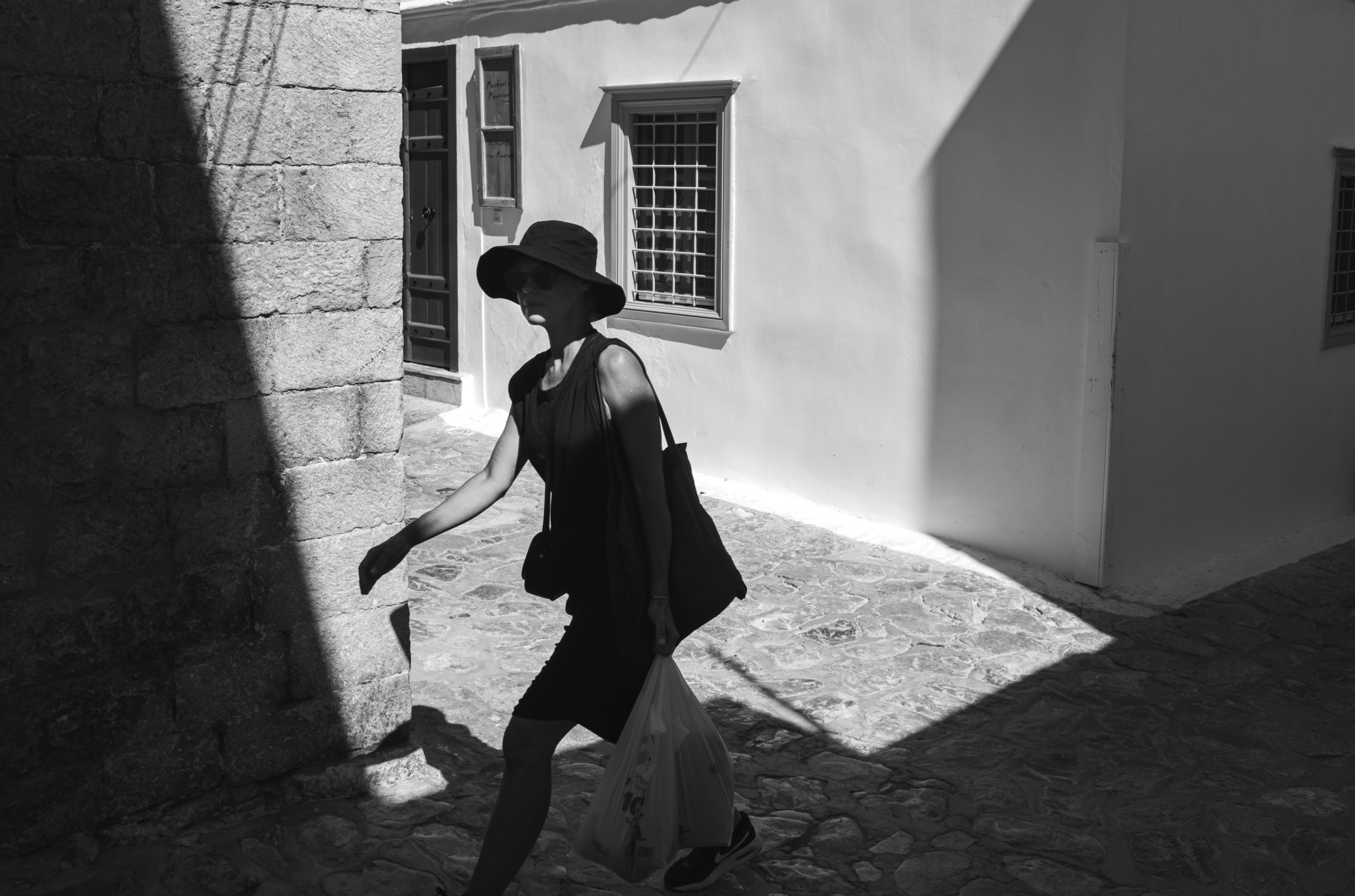 ***
Always looking forward to your comments.
Photographically yours,
Jean Bardaji and Daniel Wiener